#IfIDieInPoliceCustody was Twitter's response on Thursday to the death of Sandra Bland, a black woman who died in police custody on July 10.
Bland, 28, was pulled over by the police for improper signaling in Waller County, Texas, according to the Waller County Sheriff's office. She was arrested for allegedly assaulting an officer and booked in a jail about 50 miles from Houston. Three days later, Bland was found dead in her cell. The sheriff's office labeled her death as suicide by hanging but her family suspects foul play, according to ABC7.
Twitter users echoed her family's concerns, calling for police accountability and evidence via this hashtag.
Since Friday morning, the hashtag has been shared nearly 2,000 times, according to Vocativ, as black Twitter users write that if they should they die in police custody to question everything. Here are some Twitter users' reactions that provide a sobering reminder of the harsh reality and growing fears people have around policing and black lives:
#IfIDieInPoliceCustody shines a light on the importance of black lives so we can work towards better relations between the police and the black community.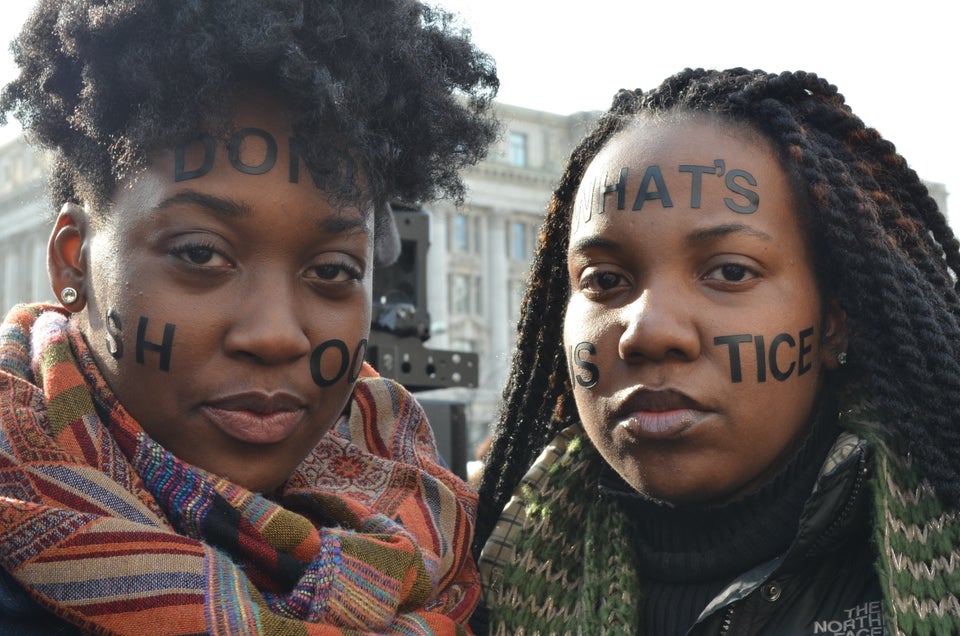 "Black Lives Matter" March