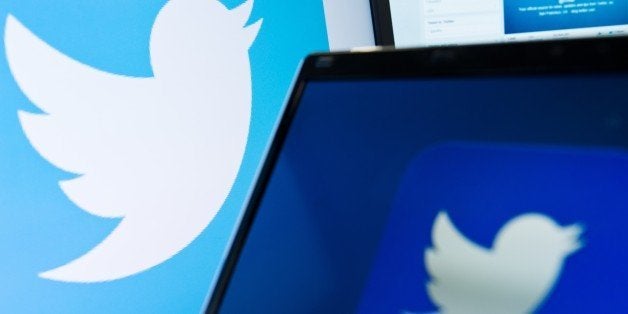 Taking a stand against trolls everywhere, Twitter has banned revenge porn.
The social media platform updated its rules Wednesday, adding a new guideline that reads: "You may not post intimate photos or videos that were taken or distributed without the subject's consent."
A representative from Twitter told BuzzFeed that users will be able to report tweets that contain intimate photos or videos of them shared without their permission:
[Twitter] will ask a reporting user to verify that he or she is the individual in question in content alleged to be violating our policy and to confirm that the photo or video in question was posted without consent. Agents will then act on content posted in violation of the policy. Users who believe that content they post has been incorrectly identified is [sic] violating the policy can appeal the decision and agents will review that request as well.
This change comes just weeks after the leak of an internal memo in which Twitter CEO Dick Costelo discussed the problem of harassment on the site.
"We suck at dealing with abuse and trolls on the platform and we've sucked at it for years," Costelo had written. "It's no secret and the rest of the world talks about it every day. We lose core user after core user by not addressing simple trolling issues that they face every day."

In the memo, Costelo vowed to take responsibility for the issue and work hard to eliminate trolls and harassers from the site. Making Twitter a place where posting "revenge porn" isn't tolerated is a great step in the right direction.
Before You Go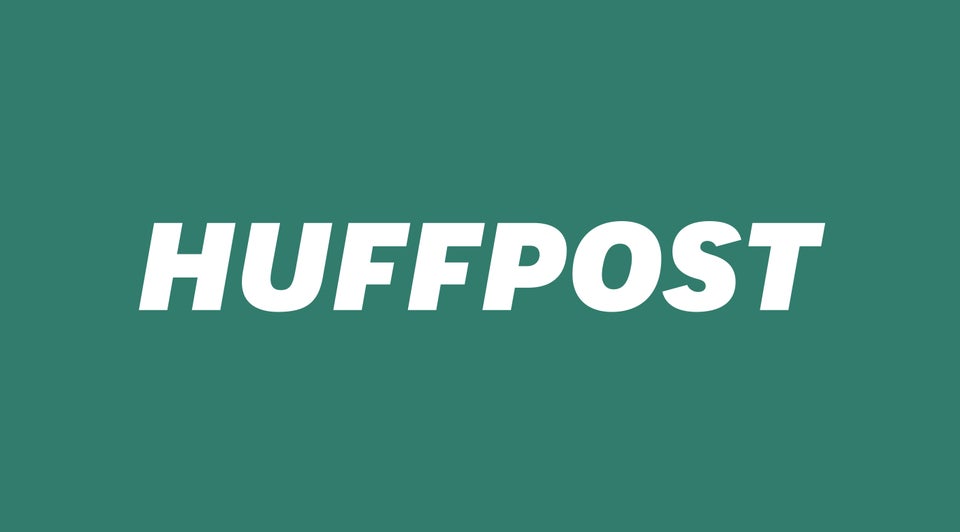 18 Funny Women You Should Be Following On Twitter
Popular in the Community