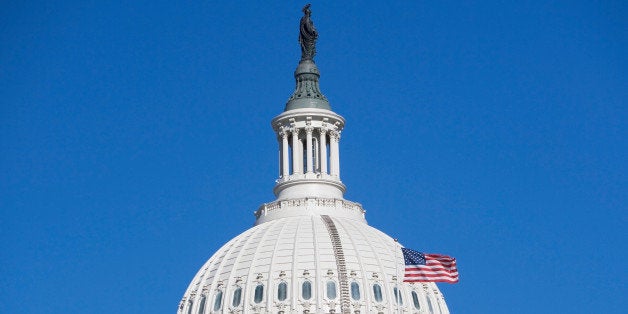 Politwoops, the Sunlight Foundation project that curated deleted tweets from politicians, has been stopped in its tracks.
In a post on its site Thursday, titled "Eulogy for Politwoops," Sunlight Foundation President Christopher Gates explained that Twitter suddenly revoked the group's access to its API, or application programming interface, which was used to tap into the database of tweets. The most recent deleted tweet on the Politwoops site is dated May 15.
The service followed the Twitter accounts of congressional members and candidates, governors and gubernatorial candidates, the president and vice president, and presidential candidates. When it was launched in 2012, Sunlight touted it as "an illuminating rough draft of how politicians and campaigns hone their social media messaging and amend their record."
Gates noted that just after the service launched, Twitter contacted the foundation and told it Politwoops "violates our API Terms of Service on a fundamental level."
"We explained the goals of the project and agreed to create a human curation workflow to ensure that the site screened out corrected low-value tweets like typos, links and Twitter handles," Gates wrote. "We implemented this layer of journalistic judgment with blessings from Twitter and the site continued."
We are truly mystified as to what prompted the change of heart, and it's deeply disappointing to see Twitter kill a project they had supported since 2012. It is also disturbing to us that our feed was cut almost three weeks ago and our only direct communication came from Twitter last night, when we were told that their decision was not something that we could appeal, and, most surprisingly, they were not interested in reviewing any of the email conversation from 2012. Clearly, something changed -- and we're not likely to ever know what it was.

Twitter continued: "We strongly support Sunlight's mission of increasing transparency in politics and using civic tech and open data to hold government accountable to constituents, but preserving deleted Tweets violates our developer agreement. Honoring the expectation of user privacy for all accounts is a priority for us, whether the user is anonymous or a member of Congress."
In its Thursday post, Gates indicated he didn't agree with Twitter's decision.
"We will honor Twitter's latest decision, but it stands at odds with a fundamental understanding of our democracy," he wrote. "A member of Congress does not and should not have the same expectation of privacy as a private citizen. Power can only be accountable with a generous application of transparency."
Over the years, Politwoops has helped surface tweets that were insightful about as well as embarrassing to politicians, including one from Rep. Alan Grayson (D-Fla.) that referred to "'idiotic' Republicans" and one from Rep. Steve Cohen (D-Tenn.) about how "hot" Cyndi Lauper was.
Before You Go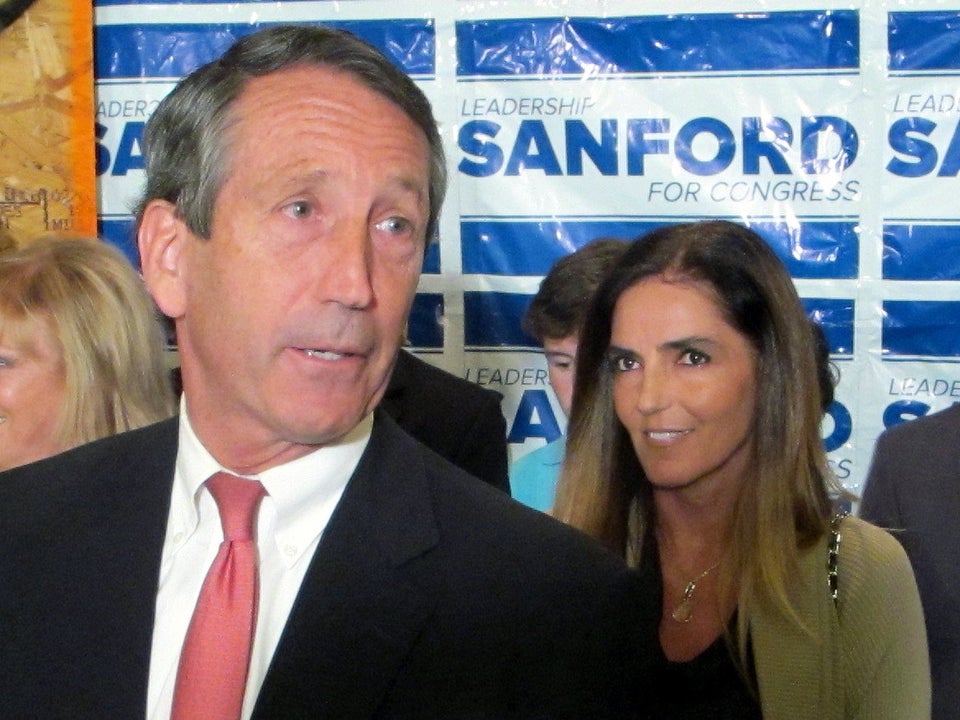 Politicians Who Wanted A Second Chance
Popular in the Community