But instead of singing the court's praises, many Twitter users chose to indulge in schadenfreude, the German word that aptly describes the experience of pleasure or joy at the humiliation of another.
Some singled out Texas Attorney General Ken Paxton, the person who attempted to overthrow precedent by having the court overturn the results of four swing states that chose Joe Biden over Trump.
Others chose to mock Trump's lawyer, Rudy Giuliani, instead.
Others predicted the Court's next step.
Although Justices Clarence Thomas and Samuel Alito dissented from the decision, a few people pointed out that none of the three judges that Trump appointed to the court supported his efforts to overturn the will of voters.
The court's decision makes it easier for Biden to take office. But one Twitter user said things aren't completely over.
Before You Go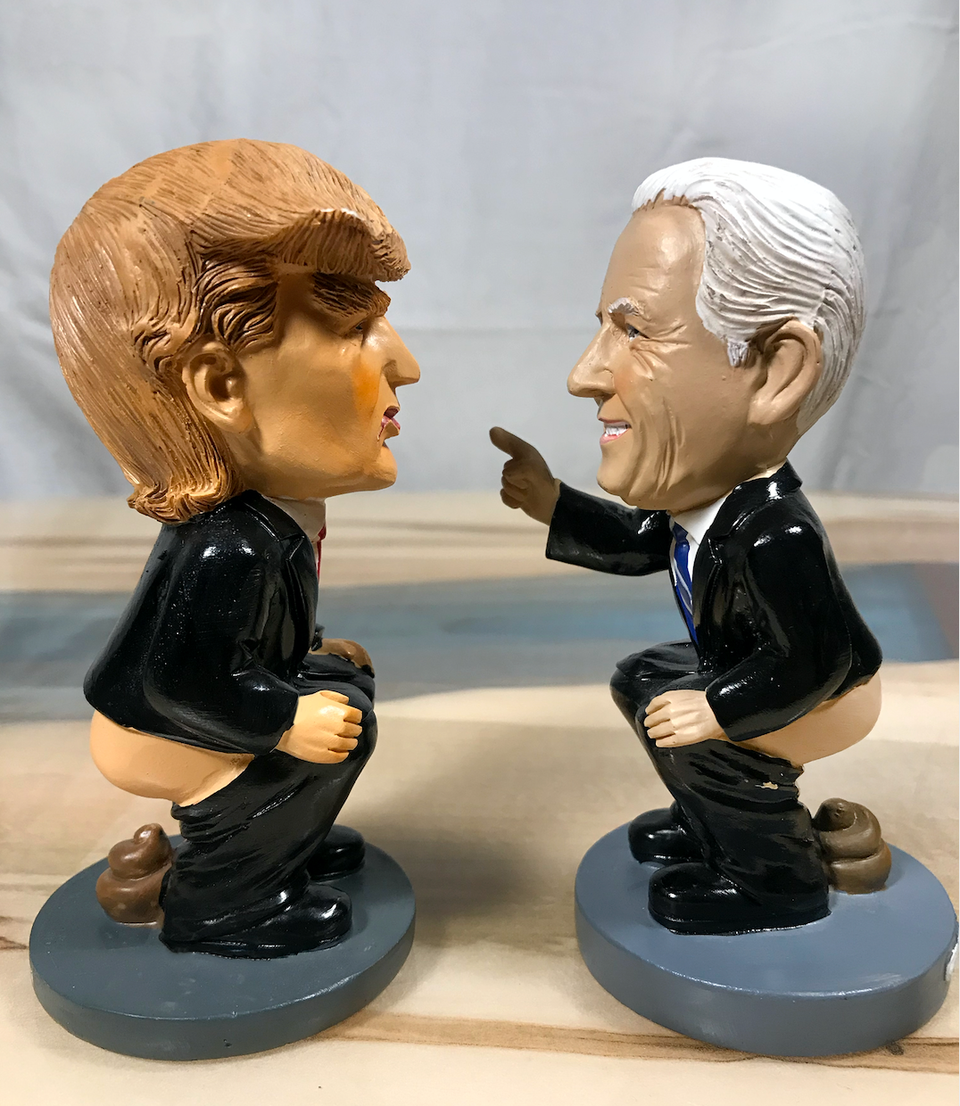 2020's Weirdest Presidential Memorabilia
Popular in the Community