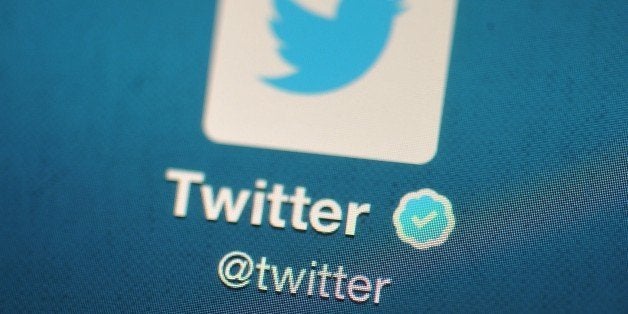 Twitter stock tanked more than 18 percent by market close on Tuesday after the microblogging site's disappointing earnings hit the Web ahead of schedule.
The first-quarter results, which were initially published by market data firm Selerity, reported revenue of $436 million, below the $458 million analysts polled by Thomson Reuters had expected. It was not immediately clear how the information got into Selerity's hands in the first place.

Selerity, which did not immediately respond to a request for comment by The Huffington Post, was blamed in 2011 for leaking Microsoft's earnings data. In a tweet, the company denied that it leaked Twitter's data.
Todd Schoenberger, managing partner of investment firm LandColt Capital, commented on the possibility of a leak, telling Reuters: "[I]t raises a lot of security and privacy questions. If it [Twitter] can't keep its results safe, can it protect its users?"
Trading of Twitter stock was temporarily halted on Tuesday after Selerity announced the results. Twitter released its official results after the stock market closed later in the afternoon.
"Revenue growth fell slightly short of our expectations due to lower-than-expected contribution from some of our newer direct response products," Dick Costolo, CEO of Twitter, said in a statement about the official stats.
Twitter said it was investigating the early release of its earnings.
Twitter did not respond to a request for comment.
Popular in the Community