Dogs are, in fact, perfect animals so finding one on the street can be both a blessing and a curse. One the one hand, you have to find who the pup belongs to. On the other, you may get to keep the pup if that person can't be located.
Whatever the outcome, the journey to that end is an emotionally treacherous one ― something writer and sociologist at the University of Chicago School of Social Service Administration, Eve L. Ewing, knows firsthand.
What ensued from there was a story of mystery, drama, and intrigue.
The hunt for Winnie's owner continued as Ewing was determined to find out what other information could be gleaned from the chip.
Hm. This would appear to be the end of the road, right?
Particularly since Ewing and Winnie appeared to be bonding.
Are you crying yet? Are you rooting for Winnie and Eve, too?
Well, wait until you see what happened on Thursday afternoon:
Eve is the MVP. She did all that work to find out who Winnie belonged to, even though it meant heartbreak for her.
Ewing took one last selfie with "Winnie" before taking her home to her rightful owner.
"Winnie" turned out to actually be named Jessica and was lost while her owner was out of town. Ewing returned her to her owner, "V," and reunited Jessica with her fellow canine friend.
We hope Jessica is happy. And, Eve, you've got allllll the good karma coming your way, friend.
This post has been updated with tweets from Ewing after she reunited Winnie with her owner.
Support HuffPost
The Stakes Have Never Been Higher
Related
Before You Go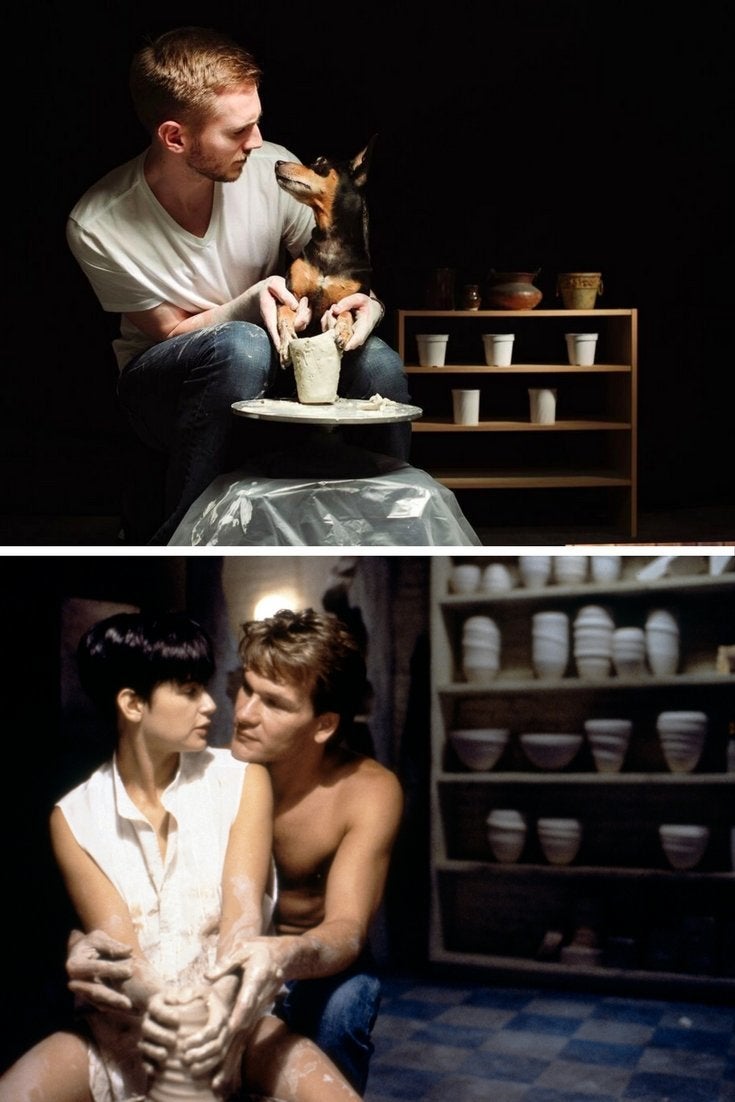 Dogs Reenact Scenes from Romantic Comedies
Popular in the Community