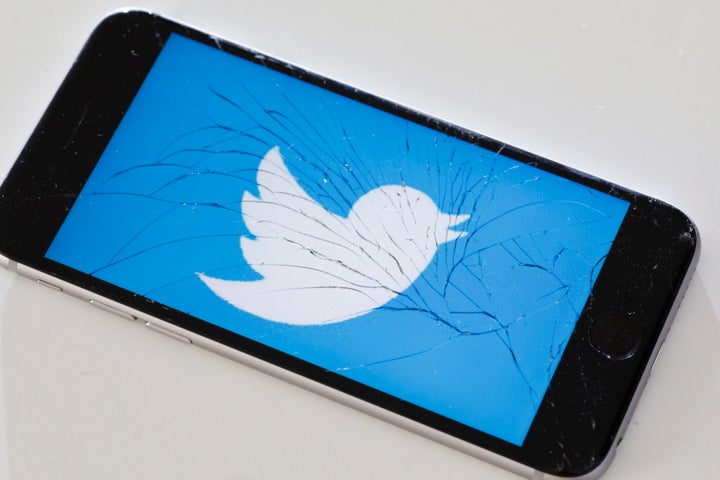 Twitter suspended several popular accounts on Friday in a major crackdown on "tweetdeckers," a secret network of accounts that make tweets go viral by retweeting the same content in exchange for money.
The company suspended several notably large accounts in Friday's cleanup, including @GirlPosts, @Dory, @CommonWhiteGirl, @SoDamnTrue and @memeprovider. Some of these accounts, which mostly tweeted jokes and memes, had millions of followers.
Twitter users celebrated the sweep, accusing the accounts of stealing other people's tweets or jokes without crediting the original creator.
While many of these accounts amassed impressively large followings, tweetdeckers or tweetdeck parody accounts, as they have come to be known, violate Twitter's terms of service.
Tweetdeckers were named after TweetDeck, the Twitter-owned app that allows users to monitor tweets and post to several accounts at once. They convened in secret TweetDeck groups, known as decks, according to a BuzzFeed investigation.
Tweetdeckers capitalized on their large followings and tight-knit networks by selling their retweets to people who want to go viral. Individuals or brands would pay the owner of a tweetdeck group to have their network retweet their content a certain amount of times in order gain access to the tweetdeckers' audience, BuzzFeed reported.
Twitter, however, explicitly bans users from selling, purchasing or attempting to "artificially inflate account interactions" including followers, retweets and likes. On Friday, the company apparently made good on their promise to permanently suspend accounts who violate that rule.
A spokesperson for Twitter told HuffPost on Saturday that the sweep was a part of a broader company effort to fight spam on the platform. Last month, Twitter announced it would be making changes to TweetDeck and restricted people from using the app to retweet the same tweet across multiple accounts.
"Keeping Twitter safe and free from spam is a top priority for us," the company said in a February blog post. "One of the most common spam violations we see is the use of multiple accounts and the Twitter developer platform to attempt to artificially amplify or inflate the prominence of certain Tweets."
While Twitter was focused on limiting spam, Twitter users who create their own original content were frustrated that these tweetdecker accounts were promoting stolen tweets and making money off of it.
James Breakwell, a popular comedy writer who goes by the Twitter name @XplodingUnicorn, said tweetdeckers have previously tweeted content stolen from him, though he said it hasn't happened in a while.
"I finally got big enough that they couldn't do it without getting caught," he told HuffPost, adding that tweet stealers "mostly prey on small accounts that can't stick up for themselves."
Breakwell, who became famous for his hilarious musings about being a father of four, has just over 1 million followers.
One tweetdecker who goes by @broebong admitted to BuzzFeed in January that the tweets these accounts share are "stolen like 90 percent of the time.
"I'm just doing it because it's easy money and it makes people happy in the end," @broebong told the news site. "People will pay to have their stuff promoted to my audience and it's just extra money that I can put to savings."
As of Saturday afternoon, @broebong's account appeared to be suspended too.
Related
Before You Go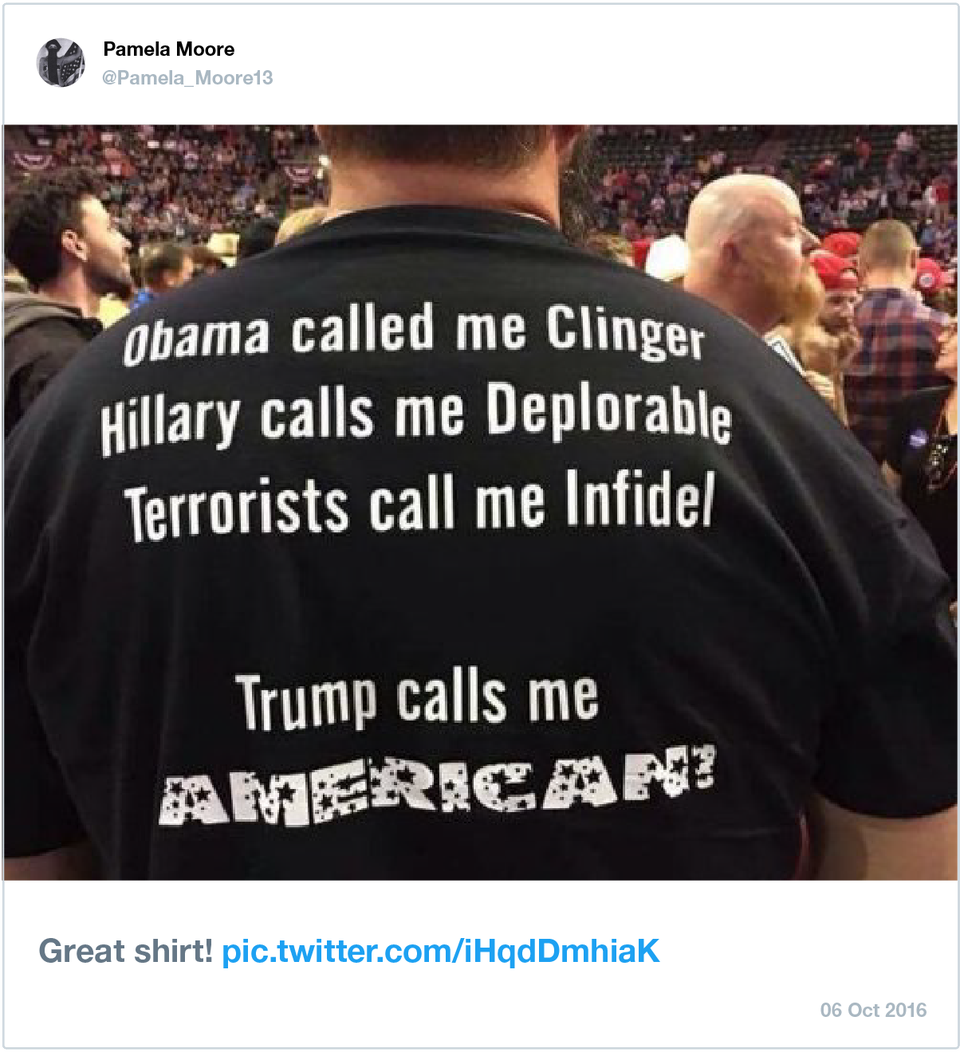 Russian Government-Linked Content On Twitter
Popular in the Community