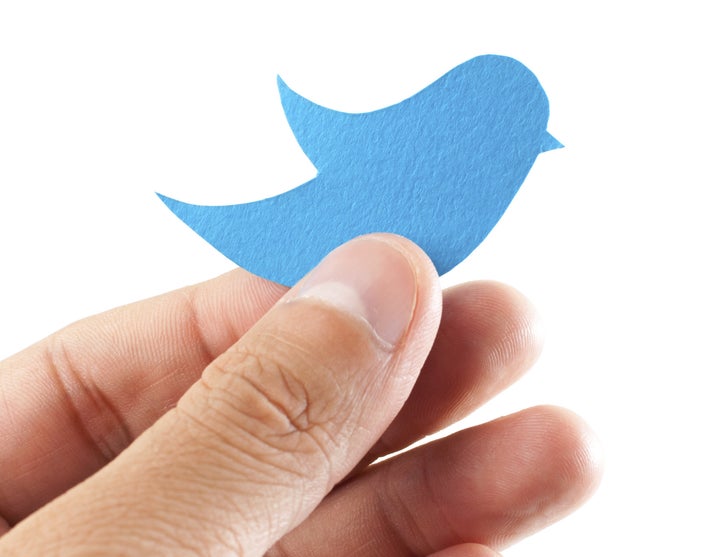 In a Kafkaesque twist, a popular feminist Twitter user says the social media service suspended her after she posted screenshots of anti-Semitic messages from her Twitter trolls ― but allowed the trolls to remain online.
"So let's get this straight: Twitter still hasn't suspended all the bigots I reported, but they have suspended me for calling out bigotry," Alexandra Brodsky, a fellow at the National Women's Law Center, posted on her Facebook page. "I call bullshit."
Over the weekend, Brodsky was hit with a slew of vicious and offensive tweets. "Welcome to Trump's America. See you in the camps!" said one, which shows her image superimposed on a lampshade.
Brodsky reported the harassment to Twitter and posted a screenshot of some of the tweets with her own message, which read: "Happy Saturday in Trump's America."
When she awoke on Monday, she couldn't log on to Twitter, and the company informed her that she would have to delete her tweet to continue using the service.
Brodsky was reinstated a short time later, after she complained online and spoke to the media. Twitter sent a message saying "after reviewing your account it looks like we locked it by mistake. We have unlocked your account, and we apologize for the error."
Twitter did not reply to a request for comment from The Huffington Post.
Brodsky's Twitter account still shows screenshots of the messages she received from one of her trolls. The page of that particular troll has now been suspended, The Forward reported.
"Twitter has re-activated my account, I'm sure in large part thanks to many of you making noise," Brodsky wrote on Facebook. "Thanks so much for your support. Let me be clear: Even if they've cleaned up this mess, Twitter's anti-harassment enforcement is still unacceptable. Public criticism ... shouldn't be necessary for the company to do the right thing."
In her Facebook post, Brodsky also mentioned Lauren Duca, the Teen Vogue writer who finally convinced Twitter to suspend "pharma bro" Martin Shkreli ― whom she has never met ― for targeting her in his tweets and posting doctored photos that appeared to show the two together.
Brodsky, who has more than 5,000 Twitter followers, is the co-founder of Know Your IX (referring to Title IX), an organization that empowers students to stop sexual violence.