Twitter has yet to earn a profit, but if it ever does, the company could use a legal loophole to avoid paying taxes on millions of dollars.
The micro-blogging site can enjoy its next $107 million in profits tax-free, thanks to what's known as the "excess stock options" tax break, a legal loophole that lets companies treat stock options awarded to employees as an untaxed expense, according to a report released Tuesday by Citizens for Tax Justice, a left-leaning advocacy group. Twitter and 11 other tech companies could use this loophole to shelter $11 billion in total profits from taxes over the next several years, the report argues.
"They are writing off something that isn't a real expense for them," said Matt Gardner, executive director at the Institute on Taxation and Economic Policy, who authored the report.
Twitter didn't immediately respond to a request for comment.
About 280 Fortune 500 companies have saved more than $27 billion in taxes with this loophole, according to an April report from CTJ. Though companies like McDonald's and Starbucks take advantage of the break, it's especially popular among emerging tech companies, which often issue employees stock options in lieu of cash as they're building their business.
Sen. Carl Levin (D-Mich.) has pushed to close the loophole for years, arguing that it lets profitable companies avoid paying what they owe to Uncle Sam.
Along with the options tax break, Twitter may be using another loophole popular among tech giants. According to ValleyWag, Twitter's public filings indicate that, like Apple and Google, the social media network may shelter some of its money from taxes in Ireland, a popular haven for companies looking to pay lower taxes.
Related
Before You Go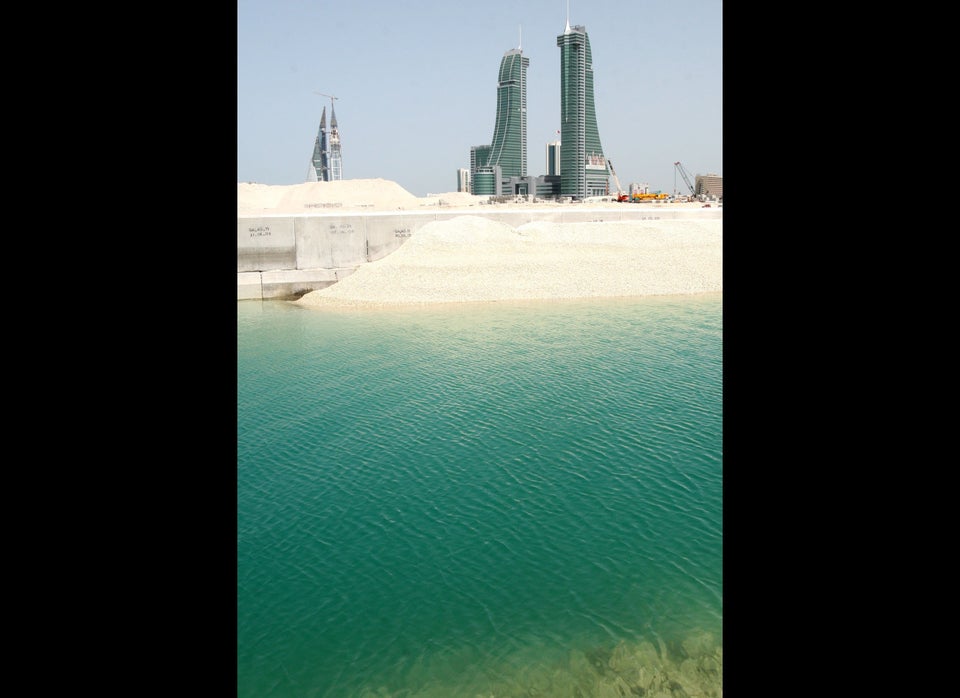 The Top 10 Tax Havens
Popular in the Community