 Whether you want to kickstart your Twitter timeline or do some social media soul-searching, we've got the tools for you.
We've compiled more than a dozen apps and services geared toward making life better for Twitter users and addressing some of the most basic but pressing questions, like "When's the best time to tweet?" "How do I find people to follow?" or "Is anyone out there reading my tweets?"
Some of these may be obvious to Twitter veterans -- who should chime in in the comments (below) with their own favorite Twitter tools -- but Twitter newbies and novices should find some helpful tricks in the mix.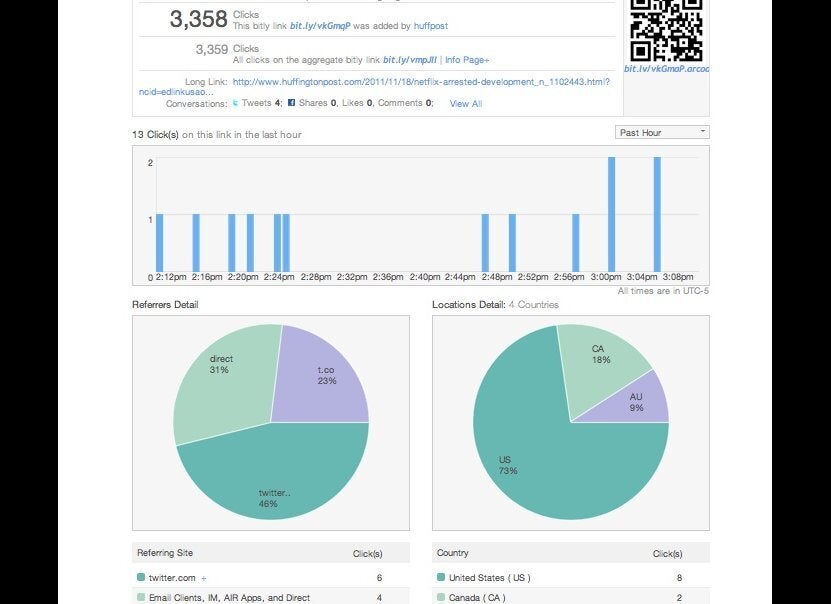 Related
Popular in the Community