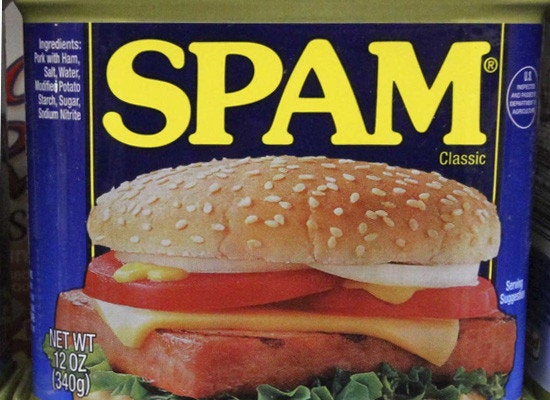 Over the weekend, an official Twitter account reportedly retweeted links to adult content.
Internet security software company F-Secure noticed on Monday that Twitter's Top Tweets feed (@TopTweets) had posted not one, but two tweets from "users" @CamGirlTrenity and @SkypeCamGirls. These tweets included links that brought users to adult-themed sites getiton.com and camsexroulette.net.
According to the @TopTweets bio, the account "algorithmically selects and retweets some of the most interesting tweets spreading across Twitter." The feed's one million followers usually see recent, popular tweets by pop culture icons like @JustinBieber or humorous quips from joke accounts like @Lord_Voldemort7.
F-Secure suggests that either the Top Tweets algorithm needs an update, or spammers had targeted the account.
However, when the cheeky tweets found their way onto the Top Tweets feed, they managed to lure clickers--lots of them. Writes FT Tech Hub, "More than 11,400 people have so far clicked on one of the spammers' links to camsexroulette.net ('for voyeurs and exhibitionists'), according to the URL shortener Bit.ly, while more than 3,400 visited getiton.com."
By Monday, the offending tweets had been removed and the accounts were suspended from Twitter.
Related
Popular in the Community