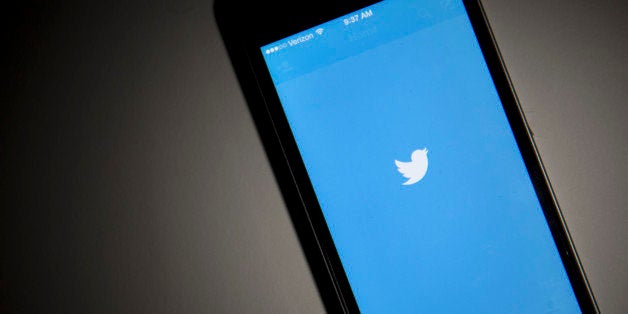 If loose lips sink ships, what can tweets do? Enough to worry governments, apparently.
Governments around the world made 796 demands to take down content on Twitter in the last six months of 2014, up 84 percent from the first half of the year, the social network said on Monday in its latest transparency report. Governments have also ramped up demands for user information, raising privacy concerns.
Governments typically object to tweets that promote illegal drugs, voice dissent against the government, and defame private or public citizens, according to Twitter. Turkey led the charge on removal requests by a wide margin, with 477 in total -- up 156 percent since Twitter's July 2014 transparency report. Russia followed with 91, and Germany with 43.
Twitter's compliance rate -- meaning the percentage of takedown requests to which it actually agrees -- varies from country to country. In Turkey, for example, it complied with 50 percent of all such requests in the last six months of 2014. In Russia, that rate was 13 percent. Twitter complied with zero percent of the U.S. government's takedown requests.
Twitter avoids removing content when possible, Jeremy Kessel, Twitter's senior manager of global legal policy, wrote in a blog post.
"We denied several requests to silence popular critics of the Russian government and other demands to limit speech about non-violent demonstrations in Ukraine," Kessel wrote.
Twitter said it got 32 requests from the U.S. government to remove content between July and December and complied with none of them. Twitter is currently involved in a lawsuit against the U.S. government over restrictions on what the social media company can publicly disclose about information requests for user data.
Meanwhile, government requests for user account information -- greater detail about the real person behind an account -- have jumped 40 percent around the world in the past six months.
During that period, 58 countries made such requests, which are generally linked to criminal investigations, Twitter said. The U.S. alone comprised 56 percent of information requests, and Twitter complied with 80 percent of them.
Twitter releases transparency reports twice a year. Such reports have become more common in recent years as people increasingly store private information online and become more comfortable with candid social networking habits. Many companies, like Apple and Facebook, release such information on a routine basis.