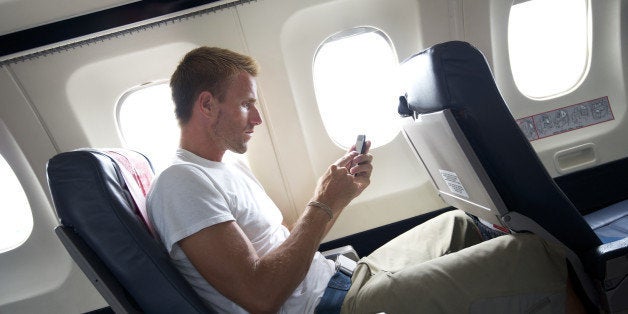 We love nothing more than a travel deal, especially during the holidays. And Twitter just might be the most instantaneous way to find them.
We talked with Brent Herd, Twitter's Director of Sales, about how to tweet our way to cheap trips during this season and beyond.
2. Tweet about the deal you're looking for, and it might actually come to you.
Call it the magic of Twitter -- brands, such as airlines, bus companies and hotels, are constantly scanning Twitter for travel-related keywords, Herd says. And there's nothing to stop them from reaching out to solve your travel problems... if you're vocal. "Brands listen to what people are talking about," he explains. "And they can reach out." Tweet about your ideal price for a holiday flight to Ohio, for example, and you might see a promoted tweet for matching flights or get direct messages from an airline ready to make your dreams come true.
3. Follow the airlines you've used and are planning to use (and hotels, and bus companies, etc.).
Staying tuned in to your go-to brands will make sure you don't miss their special deals on flights, hotel rooms and the like, Herd points out. Disney's Aulani Hotel, for example, recently offered 30 percent off to guests who booked five nights or more. THAT would be sweet.
4. Make your travel problems very public.
When you tweet about a delayed flight or lost luggage, airlines don't want other users to see your problems remain unsolved, Herd explains. In many cases, they'll do what they can to remediate the problem. "It's all about customer service," he explains. "The rest of the world can see someone is tweeting at them, so they want to make sure they're giving the best customer service possible." Companies like Delta Airlines, for example, staff social hubs 24/7 to help passengers reschedule flights, find lost luggage and even change seats. If you tweet your issue clearly and concisely, Herd says, it's very likely a brand will respond. But...
5. Be nice.
"Remember there's a person on the other end receiving your tweet," Herd says. "And they're more likely to help someone who's polite than rude."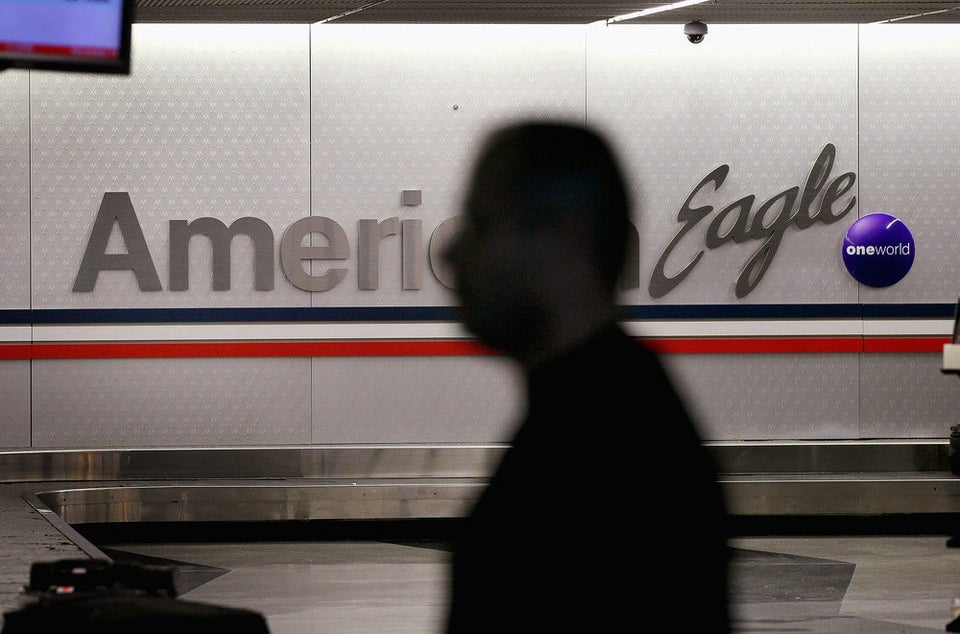 Best Airlines In North America 2014)