Only hours into the appointment of Anthony Scaramucci to the position of White House communications director, internet users were digging into his past. People resurfaced some of Scaramucci's old tweets and took particular liking to one funny mishap. The new director posted a tweet attributing a quote to author Mark Twain that is a little hard to believe.
"Dance like no one is watching," Scaramucci tweeted back in 2012. "Sing like no one is listening. Love like you've never been hurt and live like its heaven on earth. Mark Twain."
Yeah we're pretty sure Mark Twain never said that.
Quotes attributed to the wrong people have a tendency to resurface every few years, and this has been one of them. Snopes.com and QuoteInvestigator.com both have pieces on their websites attempting to track down this particular quote, which may have been adapted from a song, popularized by Kathy Mattea in her 1989 album release, called "Come From The Heart."
You got to sing like you don't need the money,

Love like you'll never get hurt,

You got to dance like nobody's watchin'

It's gotta come from the heart
Twitter users didn't hesitate in mocking Scaramucci for the mistake.
It's honestly hard to believe we're only a day into Scaramucci's tenure and the jokes are already this good.
Scaramucci announced on Saturday afternoon that he would be deleting his old tweets to focus on President Donald Trump's agenda. The communications director called it an act of "full transparency."
"Full transparency: I'm deleting old tweets," Scaramucci tweeted. "Past views evolved & shouldn't be a distraction. I serve @POTUS agenda & that's all that matters."
This story has been updated to include Scaramucci's announcement.
Related
Before You Go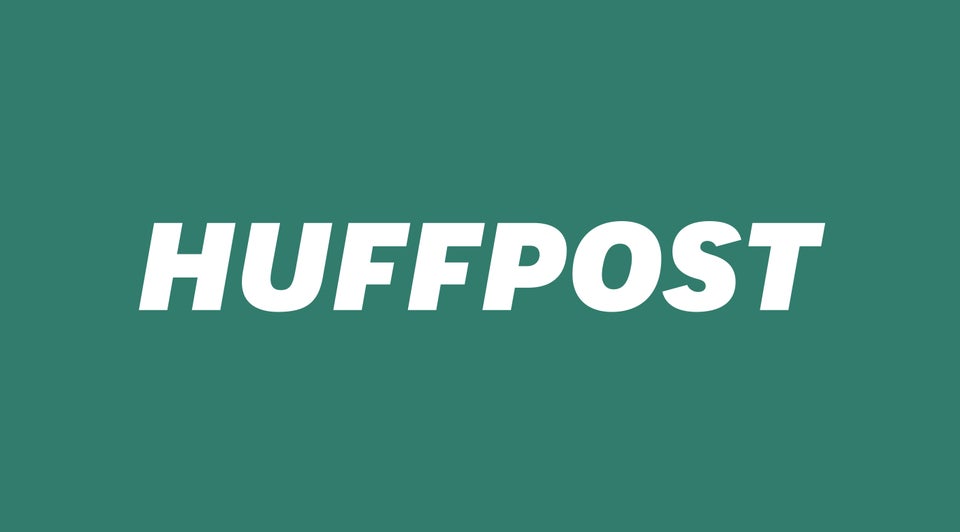 Twitter Plays #DonJrChildrensBooks On His Horrible, No Good, Very Bad Day
Popular in the Community