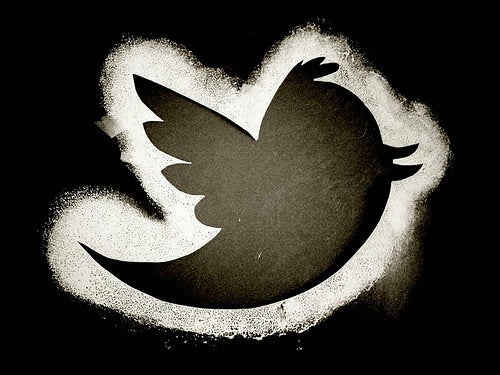 Twitter's public launch was five years ago today! That makes us want to pinch it on the cheeks and gush over how its grown.
Reportedly worth more than $7 billion, Twitter has ballooned to 200 million users, who send more than 1.4 billion tweets per week.
The San Francisco-based company employs 450 full-time staffers, and has made its mark on the world stage--from the Oval Office to the Middle East.
That's a pretty impressive 5-year-old.
The official Twitter account has marked this milestone by tweeting out some impressive stats about the site's users and traffic. Take a look at those tweets (below), and tell us where you think Twitter will be in five more years.