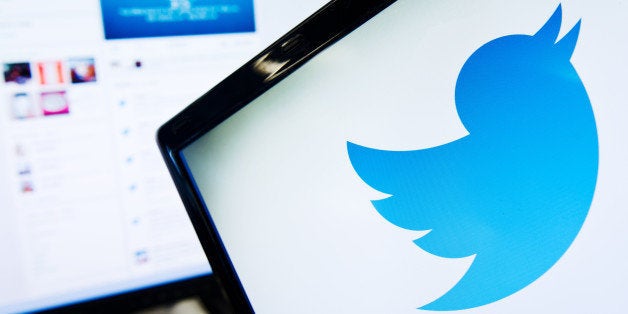 Calling all tweeps! The story of Twitter is coming to TV.
Lionsgate has acquired the rights to turn Twitter co-founder Nick Bilton's book "Hatching Twitter" into a TV series, according to The Wrap.
"Hatching Twitter: A True Story of Money, Power, Friendship, and Betrayal" was released in November, and executive producer Allison Shearmur spoke in the announcement of the television adaption how "'Hatching Twitter' will go behind the scenes of a groundbreaking Silicon Valley company in a way that's never been captured before on television."
Shearmur was also quick to point out the difference between "Hatching Twitter" and a certain other social media start-up adaptation. "'The Social Network' was a perfect film, and this series will be different, providing a longer view of the work life changes, gamesmanship and personal sacrifices made by a group of individuals who are building a company that will change the way that people communicate," said Shearmur.
"The Social Network" but with Twitter? Count us in!