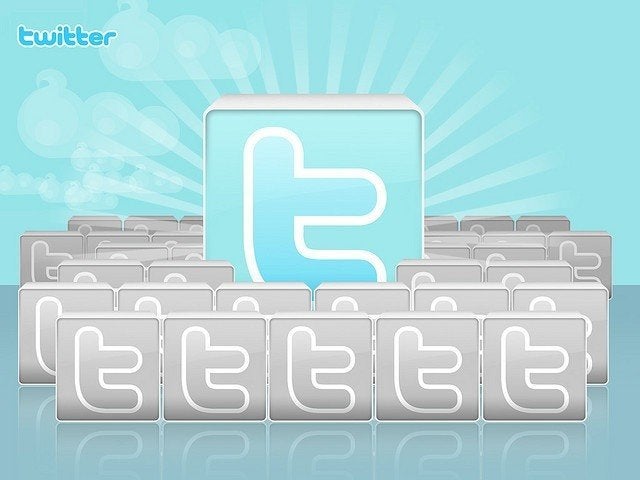 According to the blog post, the TweetDeck team will join Twitter's expanding workforce.
"This acquisition is an important step forward for us," wrote Twitter. "TweetDeck provides brands, publishers, marketers and others with a powerful platform to track all the real-time conversations they care about. In order to support this important constituency, we will continue to invest in the TweetDeck that users know and love."
Twitter noted that the third-party app is particularly appropriate for a certain subset of Twitter users:
TweetDeck is a great example of a third-party developer that designed tools for the incredibly important audience of Twitter power-users and, in turn, created value for the network as a whole. As Iain's journey suggests, there is significant opportunity for developers who deliver insights that foster a more engaged Twitter user base.

The company said it will be answering questions via the account @TwitterGlobalPR.
Popular in the Community