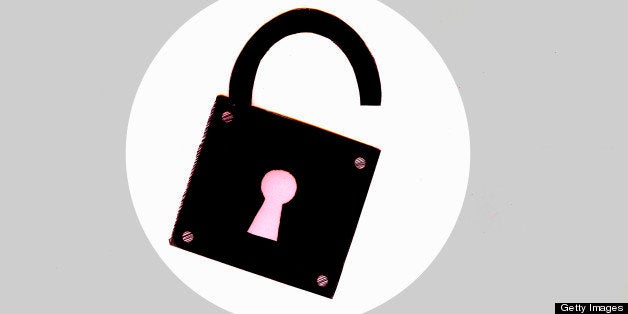 Two-step authentication: I'll admit it can sometimes be annoying from the user perspective. But the peace of mind of the added security outweighs that.
For those who don't know, two-step verification means you have to verify you are the rightful owner of an account in an additional way -- besides just entering a password. In most cases, it means syncing a mobile device you own, and you'll receive a code by text when you try to sign in. That code changes each time you try to sign in from a new device, or when a device you own has its cache cleared.
But today the Associated Press - a gold standard of the news business - suffered from an attack. In the process, it reported (briefly) to its nearly 2 million Twitter followers that the White House had been attacked. According to the Wall Street Journal, the impact of that tweet was even felt on the stock market! This is serious.
In the past, Twitter has said it's "explored two-factor authentication." In fact, a Twitter job listing in February made it seem like this was going to happen. For now, there's nothing definitive about it though; it's just speculation. It should happen though for the safety of Twitter users.
It's important to note that two-factor authentication doesn't prevent all attacks, as outlined by Michael Lee for ZDNet here. But it would certainly go a long way to making Twitter more secure.
UPDATE: Mat Honan reports for WIRED that Twitter has a working two-step security solution in testing and it hopes to roll it out soon.
Calling all HuffPost superfans!
Sign up for membership to become a founding member and help shape HuffPost's next chapter