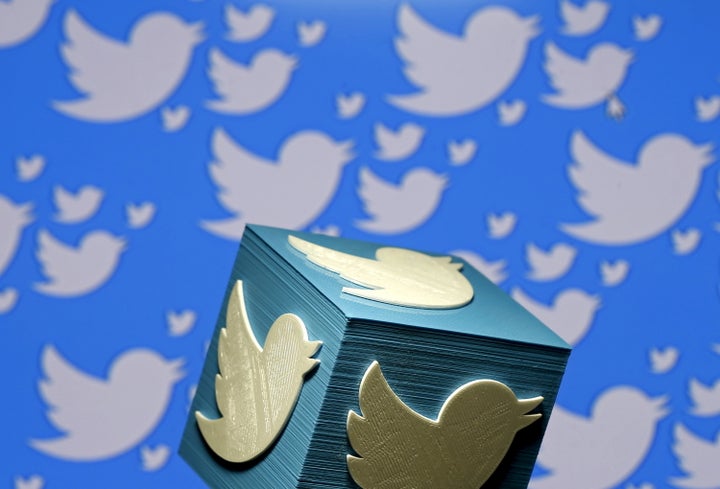 Big changes are coming to Twitter.
Many basic features on the popular social media service will be completely overhauled in the coming months, the company announced in a blog post Tuesday. The changes will make Twitter easier to use but potentially ratchet up noise levels on the already cacophonous platform.
Twitter, which famously enforces a 140-character limit on tweets, will ease up on various restrictions. User handles and visual media like photos, videos and GIFs will no longer count toward the character count. People will now be able to retweet themselves, in case they want a message to get more visibility down the line.
And, if your tweet starts with another user's handle, it will be broadcast to everyone who follows you -- like any other tweet. Currently, starting a tweet with another user's name means that tweet will only appear to people who follow you and the other person -- as a workaround, people append a period to the start of user names if they want everyone to see it.
The move marks some of the biggest changes made by CEO Jack Dorsey since he returned in October to the company he co-founded. He arrived at a particularly tumultuous time. By the end of last year, the social network failed to add any new users, who are key to charging higher rates for advertising on the platform.
The company rolled out some swift changes, such as a new section called Moments, meant to make consuming news easier for users who may find the platform difficult to navigate. That, coupled with its first serious advertising campaign, may have somewhat reversed its fortunes. During its first-quarter earnings call last month, Twitter reported better-than-expected user growth -- but revenue missed estimates, and the stock price, already on a precipitous decline over the last year, plummeted 12 percent.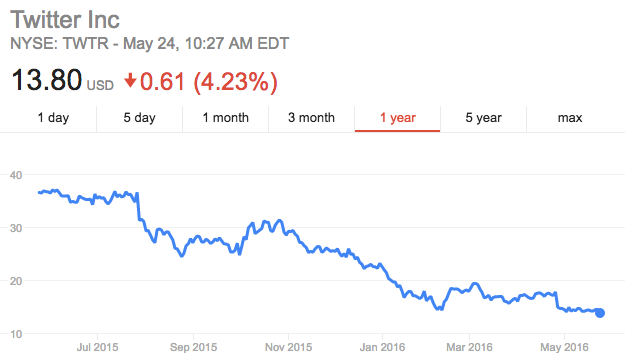 It's difficult to say what impact the updates will have. In a sense, they'll make Twitter a more intuitive platform for newcomers: The strange arcana that go into determining character counts will be washed away, after all, leaving individuals with a full 140 keystrokes to say whatever they want.
But the expansion of retweets and elimination of targeted "@" replies will make the platform noisier -- unless it more fully embraces an algorithm that shows users content that Twitter automatically determines to be relevant. A noisier Twitter will no doubt continue to enable harassment, a major problem on the social network.
The company said this is just the start, and that more changes will be coming.
"We're exploring ways to make existing uses easier and enable new ones, all without compromising the unique brevity and speed that make Twitter the best place for live commentary, connections, and conversations," Todd Sherman, Twitter's senior project manager, wrote in the blog post announcing the update.
Popular in the Community