Sasha Obama celebrated her 16th birthday on Saturday, and people shared photos of her with mom and dad, Michelle and Barack Obama, that showed just how beautifully she has matured over the years.
But that wasn't the only stunning post about her that was sent out over the weekend. On Sunday, popular Twitter user Ashley Ford, a senior features writer at Refinery 29, dropped a bombshell about Obama that many admittedly did not know: Her real first name is actually NATASHA.
While Ford, along with a few others who responded to her tweet, was already aware of this, her tweet marked the first time many found out. Expectedly, they reacted in shock.
Sasha is simply a nickname for Natasha. In fact, Obama went by her formal name when she held her summer job at Martha's Vineyard last year, and it became more public after it was included in stories that reported news on her landing the gig.
Either way, now more of us know!
Before You Go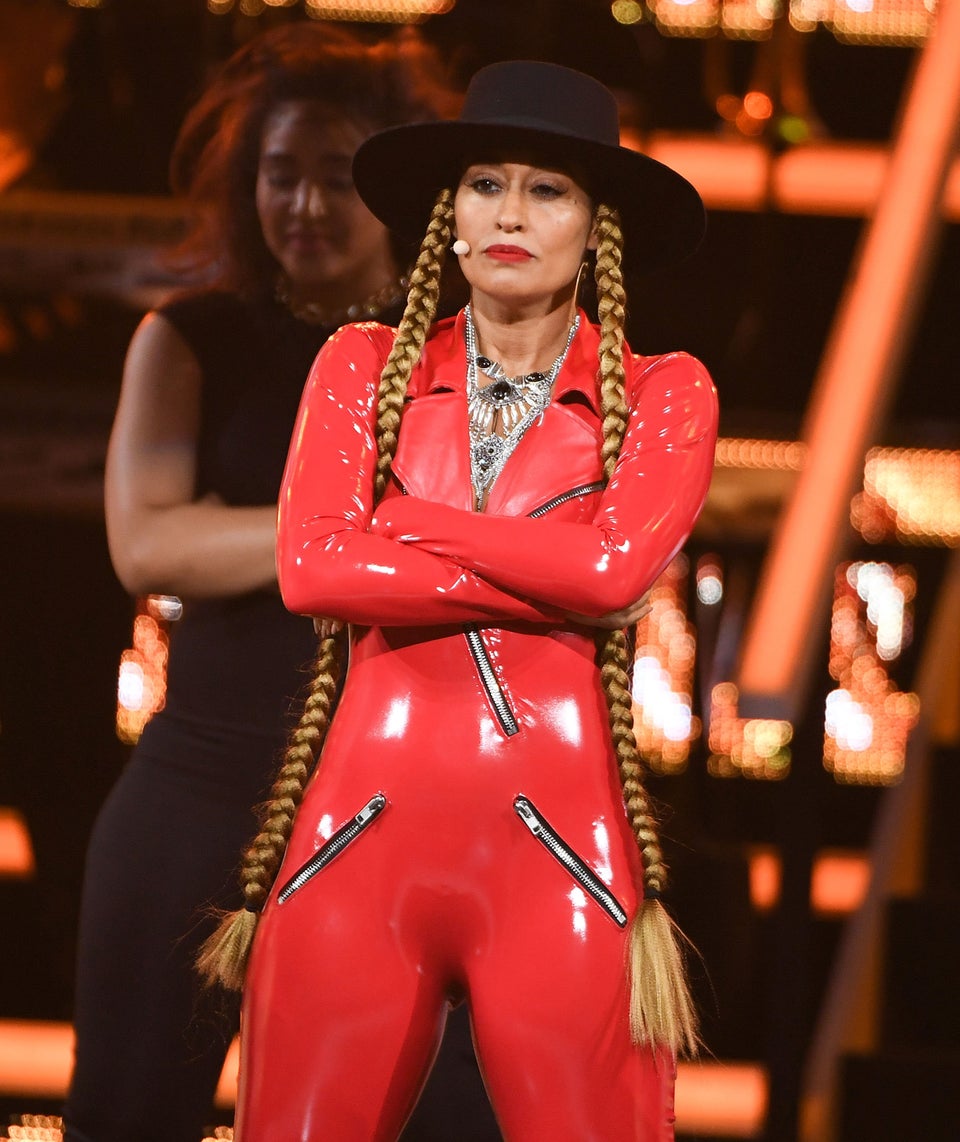 2016 Black Girls Rock!