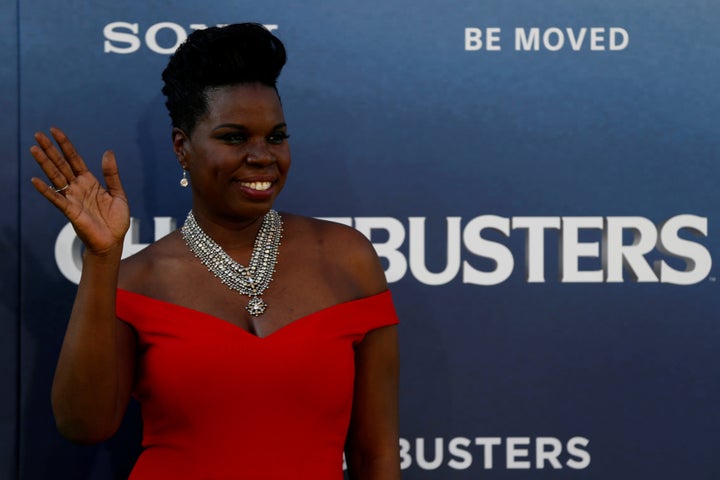 Twitter is making it easier to become a "verified" user, but is stopping short of creating a system to tone down harassment across the social media platform.
Previously, it wasn't clear how Twitter accounts became verified ― an exclusive feature that signals a user is really who they claim to be. A new tool, launched Tuesday, allows anyone to apply to be verified, though the company has guidelines about who qualifies.
"An account may be verified if it is determined to be of public interest," the company said in a press release. "Typically this includes accounts maintained by public figures and organizations in music, TV, film, fashion, government, politics, religion, journalism, media, sports, business, and other key interest areas."
In other words, while it'll be easier for public figures to confirm their identities and become verified, there still isn't a easy way for the average person to do it.
Meanwhile, anyone can create anonymous Twitter accounts to harass people, which encourages "dogpiling" ― targeting individuals and flooding them with abusive messages. That very thing happened to "Ghostbusters" star Leslie Jones just Monday night.
Twitter first introduced account verification in 2009 as a way to protect public figures from being impersonated. After proving their identity to the social media service, celebrities, brands, politicians, members of the media and so on can be granted little blue checkmarks next to their names to distinguish their accounts as legitimate. (You can see the checkmarks in CNBC Now's and Jones' tweets above.)
But the path to verification has been anything but straightforward. Online FAQs previously tried to offer strategies to become verified, though nothing was concrete.
A verified phone number

A confirmed email address

A bio

A profile photo

A birthday (for accounts that are not company, brand or organization accounts)

A website

Tweets must also be set as "public" in tweet privacy settings.
But, again, the social media service only intends to verify "creators and influencers." Twitter currently offers a verified-only tab within that page, allowing you to see tweets sent from legitimate accounts ― but that's not so useful, considering how scarce those accounts are.
The company did not immediately respond to a request for comment about the new form.
People might be less inclined to spew hateful sludge if their real identities were tied to their accounts. If everyone could become verified after proving their identity to Twitter, users would have an easier time filtering noise and abuse via their notifications page.
Of course, as Buzzfeed's Charlie Warzel tweeted Tuesday, verification could also embolden some trolls:
Regardless, the conversation will stay theoretical for now, since verification is still reserved specifically for accounts in the "public interest" ― whatever that means.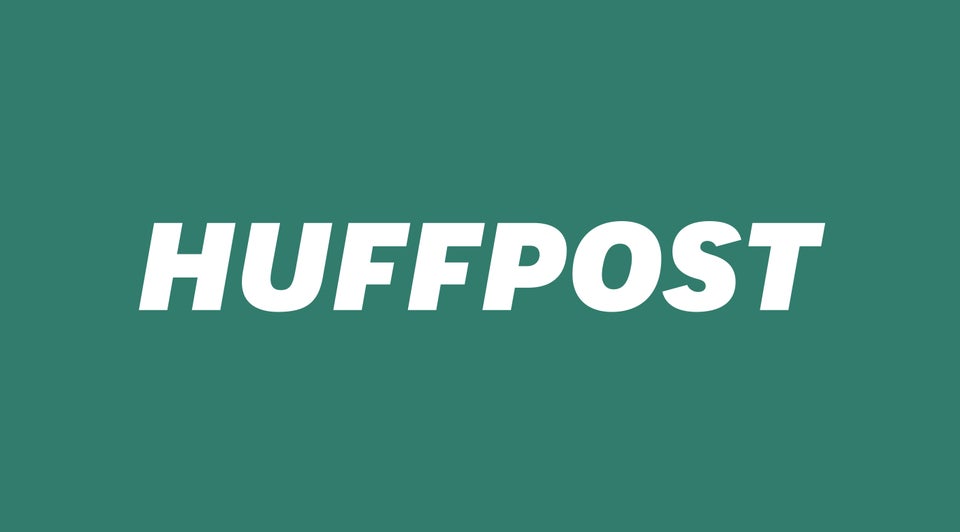 18 Funny Women You Should Be Following On Twitter
Popular in the Community