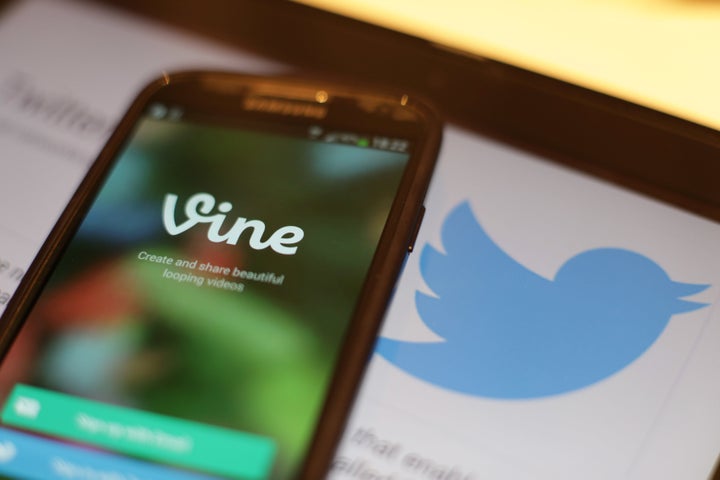 Vine founder Rus Yusupov seemed to be struck by seller's remorse on Thursday after Twitter announced plans to shutter the six-second video service.
Neither Yusupov nor Twitter immediately responded to The Huffington Post's requests for comment.
Twitter has struggled over the years with anemic user growth and weak advertising revenue. Three years after going public, the company lags far behind titans like Facebook and Google, which together pull in about 85 cents on every dollar spent on online advertising.
Twitter is also plagued by any army of trolls infamous for harassing celebrities, journalists and other users.
Under pressure from board member Ev Williams, CEO Jack Dorsey agreed to explore selling the San Francisco-based company earlier this year. Despite an initial bevy of big-name suitors ― including The Walt Disney Company, Google-owner Alphabet and cloud-computing giant Salesforce ― no one made an offer.
Unable to find a buyer, Twitter said Thursday it would lay off 9 percent of its staff and shut down Vine.
Ironically, Twitter has never seemed more vital to its audience of more than 300 million users.
To recap the same three months: Twitter emerged as the most significant social platform in the US presidential election. It was the essential media service during the debates, providing a waterfall of commentary, fact-checking, and meme-making as candidates traded barbs. It was so much the hub of conversation that even tweets presented with no real clarifying context could be parsed, and even went viral, because seemingly everyone was tuned into the same thing at the same time in the same place. It served as the medium of choice for Donald Trump's predawn Twitter attack on beauty queen Alicia Machado, a tweetstorm that became a central issue to both campaigns for days. In the weekend following the release of the "Trump Tape," Twitter's app was impossible to close as Republican after Republican tweeted updates on their support for Trump (or lack of it). In the days that followed, it was Twitter where women turned to share share stories of their own sexual assaults. And it was also Twitter where Trump turned in an effort to defend himself.

The platform similarly became a critical source for updates on the Brexit fallout and the invasion of Mosul, along with the usual celebrity spats and sports commentary. No other service possesses the fast-moving, real-time environment of Twitter, and the platform provides an unparalleled window into unfolding world events. The worst corporate turbulence, it seems, can't shatter the glass around the lightning it caught in its bottle a decade ago now, which no other company, service, or product has been able to duplicate.
Vine, however, had largely lost relevance to newer platforms like Facebook Live, Snapchat and Instagram video, which proved more popular partly because they were easier to use.
The app, once in the top 40 most-downloaded iOS apps, plummeted to nearly the 250th slot in recent months, according to data cited by Vice News from the analytics service AppAnnie.
Related
Popular in the Community