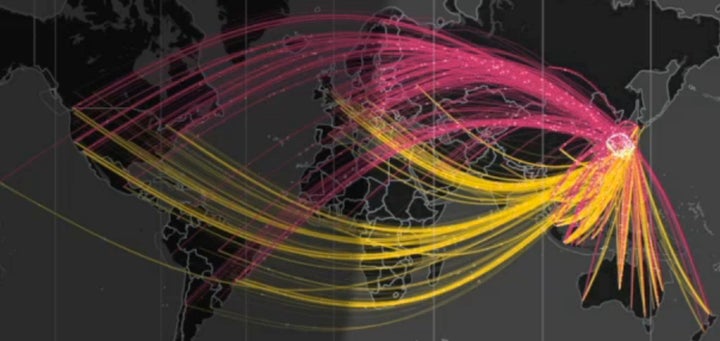 The site saw a 500 percent increase in Tweets from Japan in the moments after the earthquake from people reaching out to family and friends.
The first video shows the volume of @replies going into and out of Japan in a one-hour period just before and then after the earthquake. Replies sent to users in Japan are shown in pink and messages directed at others from Japan are shown in yellow.
The second clip shows worldwide retweets of tweets from Japan for one hour after the earthquake. "Senders' original Tweets are shown in red; Tweets retweeted by their followers in the hour after the event are displayed in green."
The downside to social media in these types of situations is that rumors and false information can spread quickly. There's also the danger that those in the midst of a disaster could spend too much time and effort on tweeting or texting, and not enough on making sure they're safe.
Popular in the Community