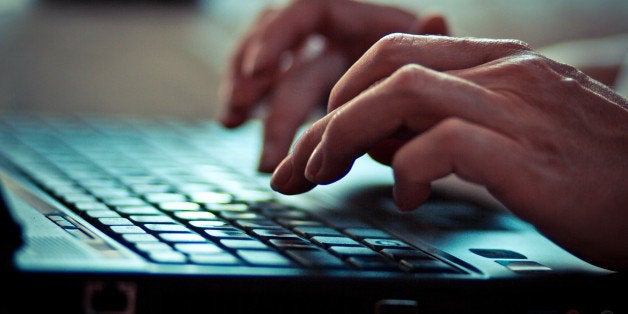 What can you say about a year in which former Secretary of State Madeleine Albright took to the Twittersphere, sending tweets under the handle of @madeleine and describing herself as a "Grateful American Czech immigrant, mother & grandmother, fmr SecState, passionate democrat, author, prof, bizwoman, pin collector, & occasional drummer." OK, maybe you can say that she should capitalize Democrat.
The 76-year-old Albright posts somewhat infrequently but has amassed a sizable 44,000 followers in a very short period of time. Hoping for a retweet here Madame Secretary!
And just yesterday, Regis Philbin became the latest celebrity tweeter. What did he have to say? "I'm going home and watching the @nyknicks. Now leave me alone. Love you all. Goodnight." But he did manage to post a selfie -- his first.
Who were some of the other post 50s who joined Twitter in 2013?
Former San Francisco 49-er quarterback Joe Montana has been throwing some twitter passes for the first time too. In fact, it's where we learned that our all-time-favorite Q-back (sorry Dan Marino and John Elway) may be hitting the big screen.
One of our favorite newbies to Twitter is of course Pope Francis. He not only takes to the streets to reach the people, he takes to the Twittersphere. What a guy!
Bill Clinton
Katie Holmes
Warren Buffett
Hillary Clinton
Pontifex
Anna Faris
Liam Hemsworth
Madeleine Alrbright
Sarah Michelle Gellar
Drew Barrymore
Christina Ricci
Ellen Pompeo
Cameron Diaz
Amanda Seyfried
Lucy Liu
Sandra Oh
Sarah Jessica Parker
Stephen King
Related
Before You Go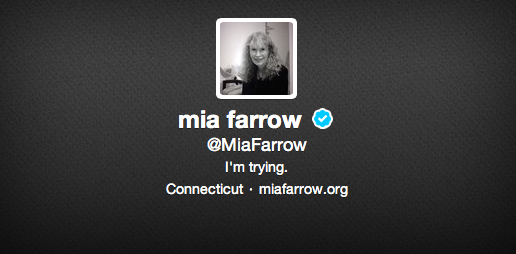 15 Twitter Feeds Every Post 50 Should Follow
Popular in the Community