If you're on Twitter and you change your unverified account's display name to Elon Musk, the social media platform will lock you out.
According to numerous reports, Twitter took this step because scammers posing as the Tesla CEO have been attempting to trick people into sending them cryptocurrency. An account with "Elon Musk" in the display name and a photo of him could reply to one of the real Musk's tweets to make it look like a threaded reply.
"The tweets often take the same formulation: Users are offered a rare chance to get in on the ground floor of a new type of blockchain technology, and all they have to do to get rich quick is fork over some cash in exchange for tokens of a new cryptocurrency they've never heard of," said The Verge.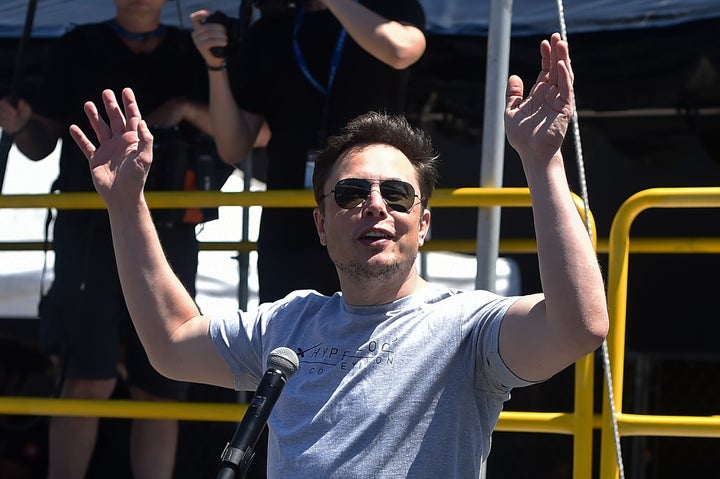 A Twitter spokesperson said in a statement to the publication that in its "continuing efforts to combat spam and malicious activity," the Elon Musk name-lock emerged in an effort to test "new measures to challenge accounts that use terms commonly associated with spam campaigns."
Users of locked accounts can get back into their accounts fairly easily. After the lock, Twitter asks users to pass a CAPTCHA test and provide a phone number.
Twitter users have since taken to making fun of the lock in the way that only Twitter can:
Some Twitter users noted that the lock demonstrates a feature that the platform could use against hate speech or Nazis.
A Twitter spokesperson told HuffPost on Monday that "as part of our commitment to serve the public conversation, we're continuing to fight spam and other malicious behaviors on our service."
"This is an evolving challenge. As such, we're rapidly developing our response to be more agile and effective in detecting these behaviors and enforcing our policies ― particularly as it relates to deceptive cryptocurrency accounts in violation of our spam rules."
In addition to Twitter, social media platforms like Facebook and YouTube ― and most recently even Spotify ― have been under fire for the content they ban and the content they allow. In the last week, Facebook and YouTube saw no problem with Alex Jones' page after the widely discredited conspiracy theorist threatened special counsel Robert Mueller with death and said Mueller is covering up sex crimes.
This story has been updated with a statement from Twitter to HuffPost.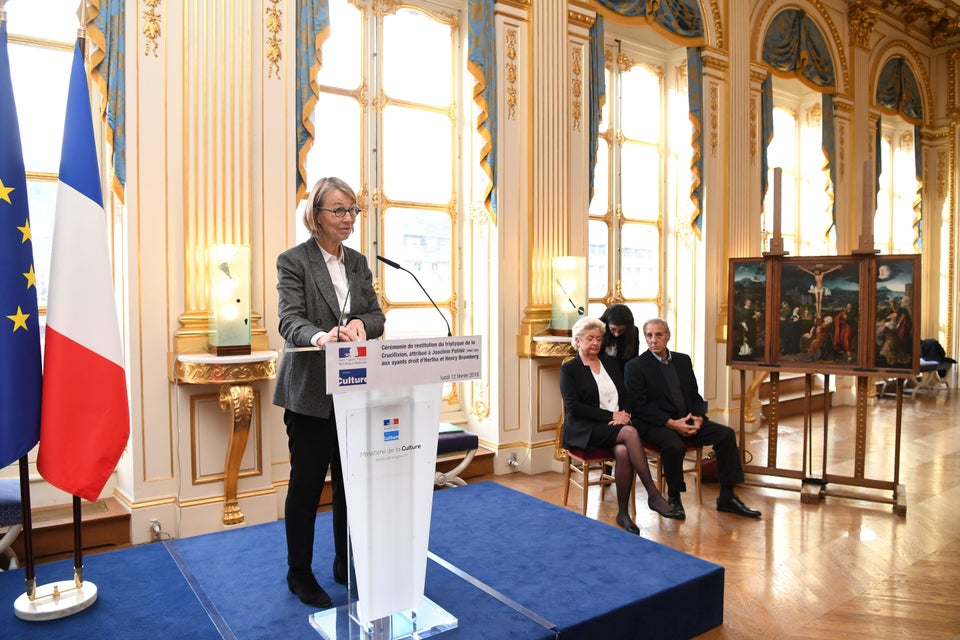 Nazi Looted Art Given Back To Rightful Owners
Popular in the Community