Fans of TV who love Twitter but hate being spoiled, you have a new savior: Her name is Jennie Lamere and she's 17 years old.
Here's how Twivo works: It's an extension of Google Chrome that lets users type in key words they would like to block and for how long. Tweets containing those words are then blocked from the feed. So, if you're not watching "Game of Thrones" at 9 p.m. on a Sunday but still want to be on Twitter, enter the key word "Game of Thrones" and you won't see the tweets that could spoil you.
Watch Twivo in action and see Lamere talk about the plug-in at 3:30 in the video below:
The program is still in demo phase and won't be ready to roll out for a few weeks, according to Mother Jones. However, Lamere has already been approached by a tech company that wants to market the final product.
Be on the look out for Twivo, spoilerphobes.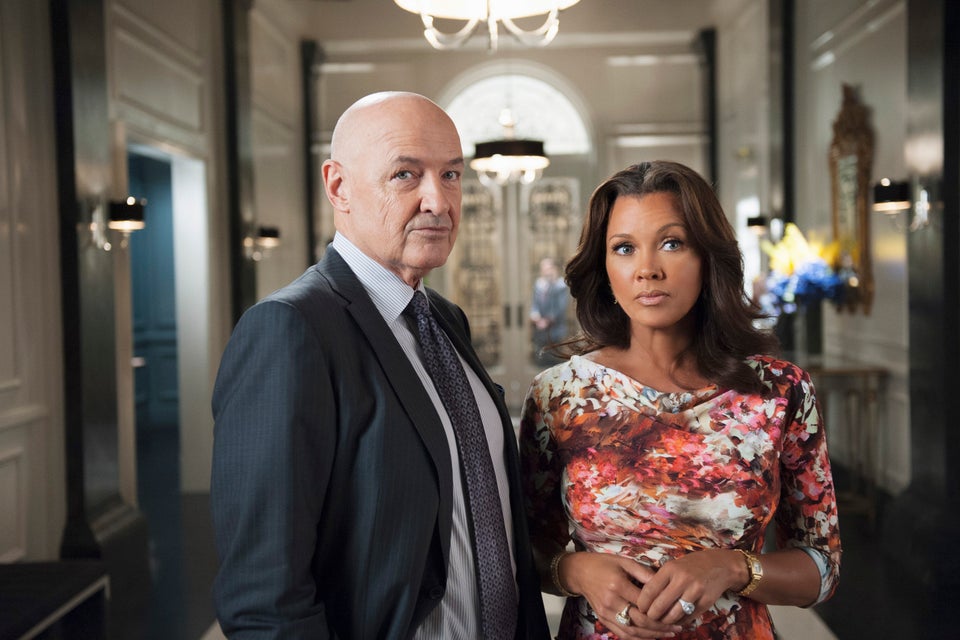 2013 Renewal Index: Canceled, Renewed & On The Bubble Shows
Related
Popular in the Community