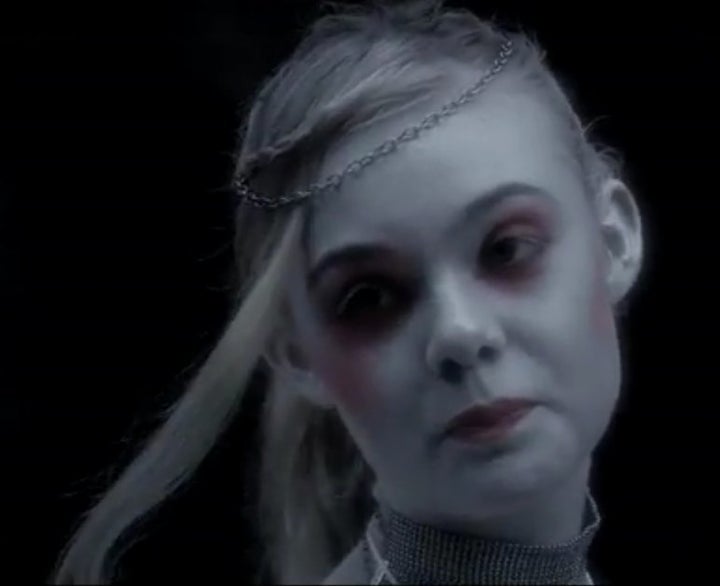 Just because you're seeing certain footage in this trailer doesn't mean it'll make it to the big screen. At least not necessarily on the night you see the film.
Legendary director Francis Ford Coppola premiered his interactive film, "Twixt" at Comic-Con a little more than a week ago, announcing that he would be taking the haunting mystery film on a road tour in which he'd tailor the show to each audience, each night, changing it by cutting and adding as it went along.
"If the audience is the mood to go off on a little bit of a tangent, then you'd be able to go off on a tangent, but if the audience seems to want to cut to the chase, you could cut to the chase," he told the AP at the event, teasing a new level of fan participation in cinema.
No matter what version ends up on screen, the film will feature Val Kilmer as a witchcraft-focused author who finds himself, during a book tour, in a strange town that recently experienced a mass murder; while investigating, he comes across the ghosts Edgar Allan Poe and a girl played by Elle Fanning. He begins to pursue the story for his next book, and all hauntings, nightmares and danger begin to jump out at every turn.
The trailer comes courtesy of the Toronto International Film Fest, where it will debut.
Calling all HuffPost superfans!
Sign up for membership to become a founding member and help shape HuffPost's next chapter