Twizzlers may "Make Mouths Happy," but they likely drew the ire of every driver on Interstate 70 Wednesday night.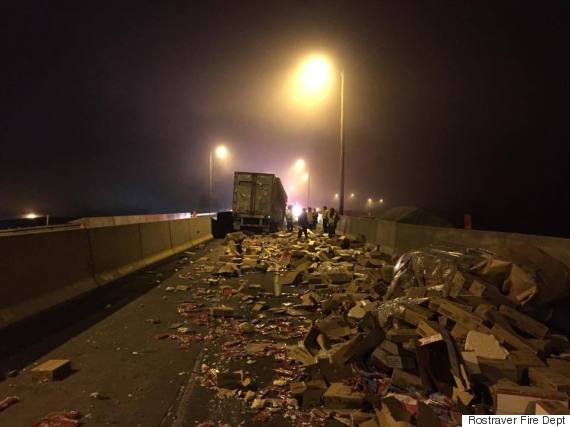 Photos show that the truck split open, spilling Twizzlers all over the roadway in Westmoreland County. The interstate was shut down for several hours while crews cleaned up the delicious mess, according to CBS Pittsburgh.
The truck driver wasn't injured, and officials said foggy conditions may have played a role in the crash.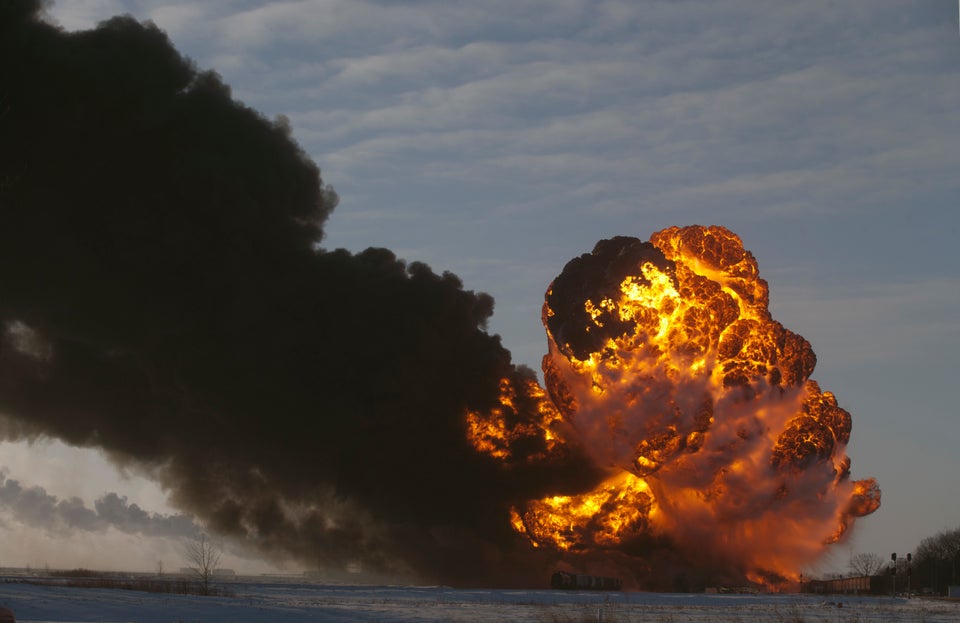 Dangerous Days
Popular in the Community