 "Two and a Half Men" fans haven't seen the last of Charlie Harper, the now-deceased (and dust-busted) character that ex-castmember Charlie Sheen made famous.
But Sheen isn't returning to his former TV home. Instead, CBS has announced that they've cast someone else to play his ghost ... and it's not who you'd expect.
"Harry's Law" star Kathy Bates will stop by the CBS show (both "Men" and "Law" are Warner Bros. productions) in the April 30 episode as the ghost of Sheen's Charlie Harper. That ghost will be visiting Charlie's brother Alan (Jon Cryer), who'll suffer a minor heart attack in the episode.
Sheen's character was killed off of the series at the start of this season after the actor's very public battle with series creator Chuck Lorre. They've had fun winking and nodding about Sheen's issues ever since, but we can't wait to see what excuse they'll have for why he looks so different in the afterlife.
"Men," now in its ninth season, has been revitalized in many ways this year with Sheen's departure and Ashton Kutcher's arrival, although it's still unknown whether or not Kutcher (or the show) will return for a tenth season.
Tell us: Do you like this casting news?
See the fates of all your favorite shows here: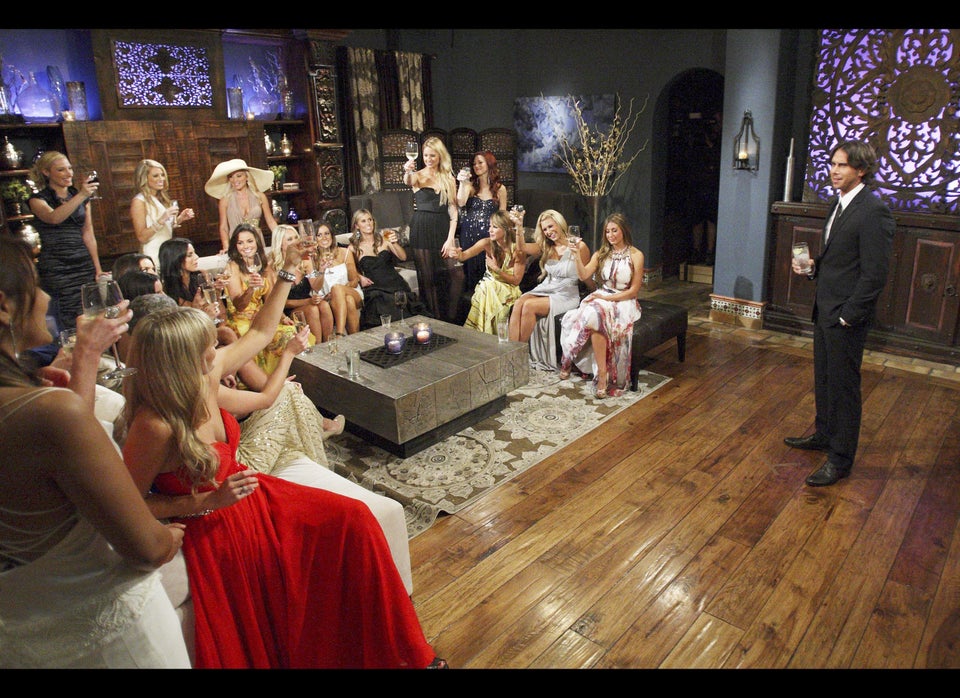 2012 Renewal Index: Canceled, Safe and on the Bubble Shows
Popular in the Community