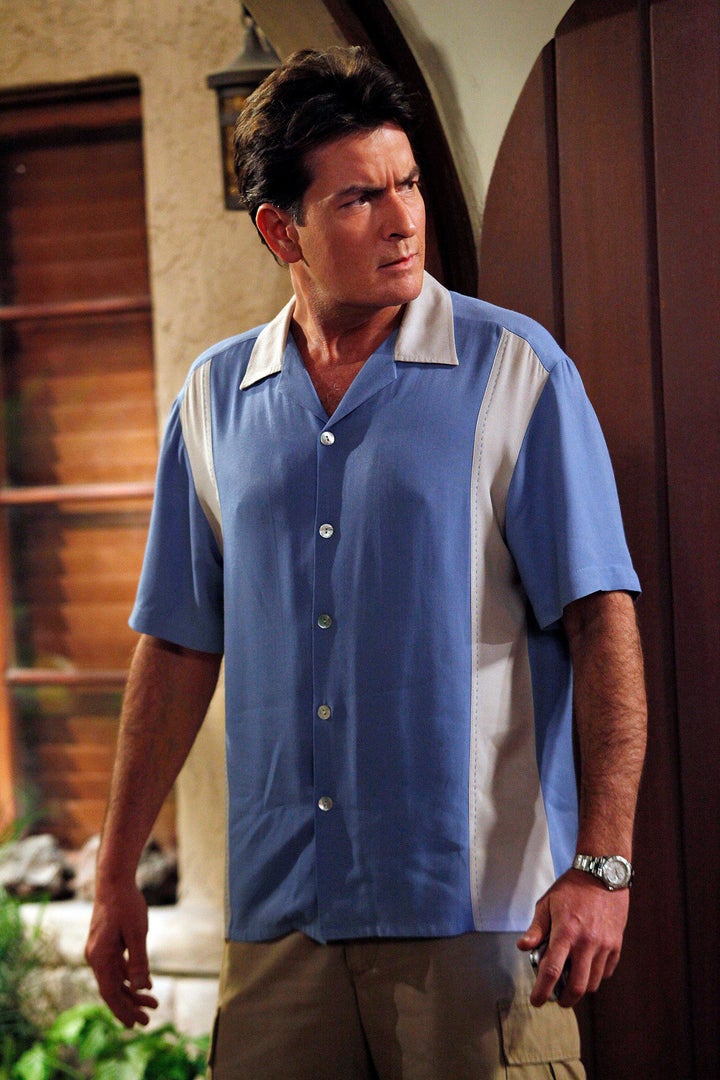 Freddy Caldwell, it seems, is taking Charlie Sheen's "Two and a Half Men" exit harder than others. That, or he really wants some new summer programming.
Caldwell, a Bronx, New York City resident, was arrested on Friday for calling in a bomb threat to local TV station WPIX-11, threatening to detonate the place if they didn't stop showing re-runs of the number one rated comedy, according to the New York Post.
Whatever the motivation, Caldwell let it cloud his technological judgment: police were able to easily trace the call back to his house, leading to his arrest for falsely reporting an incident and aggravated harassment.
Popular in the Community