Ashton Kutcher isn't the only new face on "Two and a Half Men" this season.
The actor, whose debut on the show helped the re-configured sitcom bow to a massive audience of 27.8 million Americans on Monday, plays Walden Schmidt, an internet billionaire suffering from a broken heart after being getting dumped. The show has already announced that comedy vet Judy Greer will be playing the former flame, and now Entertainment Weekly reports that "True Blood" star Joe Manganiello will take on the role of her new beau.
It figures that Walden will suffer severe embarrassment thanks to the hot body of his ex's new guy; Manganiello famously gets in the buff for "True Blood" and is next starring in the Steven Soderbergh-directed "Magic Mike," playing a stripper named Big Dick Richie. His episode will air October 24th.
Also joining the show in a guest role is Monika Smith, The Hollywood Reporter relays. An improv comedy vet, she's best known for her role on MTV's "Disaster Date."
WATCH
: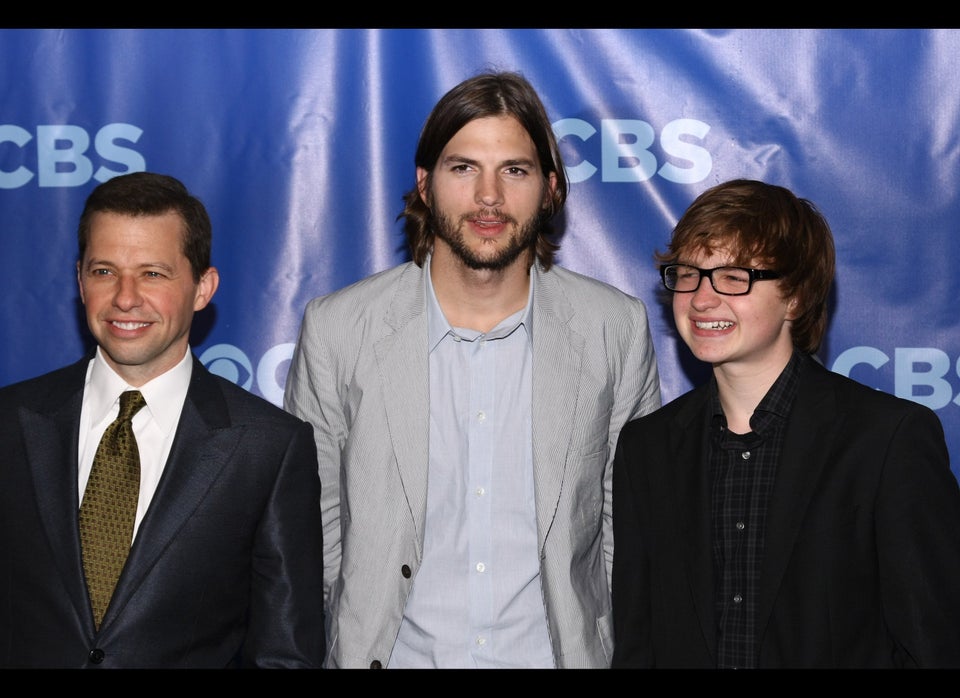 Ashton Kutcher With 'Two And A Half Men' Co-Stars
Popular in the Community