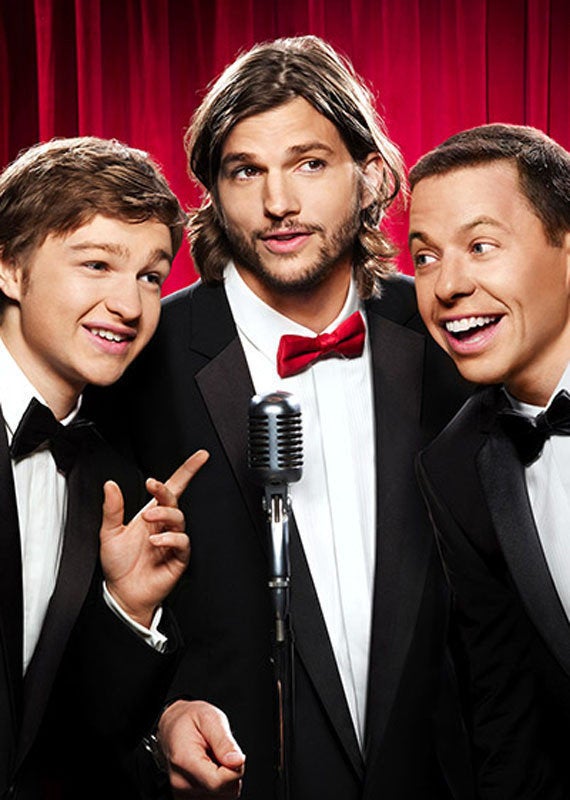 A lot of people clearly wanted to see how Charlie Sheen would die -- and how Ashton Kutcher would replace him.
Monday's season premiere of "Two And A Half Men" drew an astonishing 27.8 million viewers to the CBS comedy. Television shows -- especially scripted ones -- almost never get those kinds of numbers anymore. It was the highest-rated episode in the show's history.
Viewers finally found out that Sheen's character, Charlie Harper, was hit by a train, and saw Kutcher show up at the door of his former home, saying he wanted to buy it.
There has been intense publicity and word of mouth surrounding both Sheen's departure and Kutcher's arrival, so the huge numbers for the premiere are not wholly unexpected. Nor are they a firm indication of how well the new cast will do in the long run. Nevertheless, CBS must be breathing a very, very deep sigh of relief.
Watch footage of the first episode:
WATCH
:
Popular in the Community