"I own actually one of the largest wineries in the United States ― it's in Charlottesville," Trump remarked after the conference, referencing Trump Winery.
But there are two problems with his claim (other than the fact that he spoke about his own winery after defending violent white supremacists).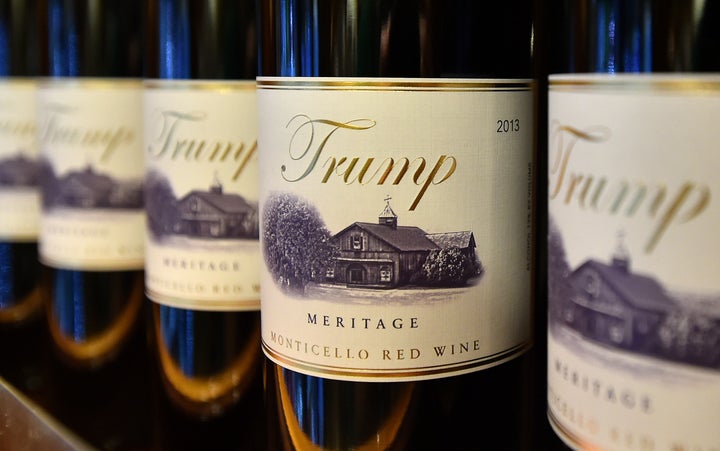 Annette Boyd, director of the Virginia Wine Board, told PolitiFact that based on acres planted, which is called "acres under vine," Trump winery would be the largest vineyard in Virginia. But PolitiFact also confirmed that wineries are generally measured by the cases of wine produced per year, not acreage.
Michael Kaiser, vice president of WineAmerica, the National Association of American Wines, confirmed Boyd's sentiments in a statement to HuffPost.
"When measuring winery size the question of acres under the vine is not taken into consideration," Kaiser said. "So while it is true that the president's namesake winery has the largest acre under vine in Virginia, it is not one of the largest in the country or the East Coast. It is one of the larger wineries in Virginia. The other 'large' wineries in Virginia are Barboursville, Chateau Morrisette and Williamsburg Winery. Most Virginia wineries are small production."
Kaiser explained that when experts discuss winery size, they usually reference the below numbers to describe the size of a winery as it pertains to status in the United States:
500,000 or more cases produced a year: Large

50,000 to 499,999: Medium

5,000 to 49,000: Small

1,000 to 4,999: Very small

1,000 or less is limited production
"In 2016 Trump Winery produced 36,000 cases of wine, putting them in the small category," Kaiser said. "In terms of largest wineries in the country, a lot of them are owned by larger conglomerates, these include: E. and J. Gallo, The Wine Group, Constellation Brands are the three largest producers."
He added, "In terms of individual wineries, names like Kendall-Jackson, Sutter Home ... are larger single producers that might be owned by a larger company but are wineries in their own right. Woodbridge is also up there."
Despite all of the above, we're sure Trump will continue making his claims.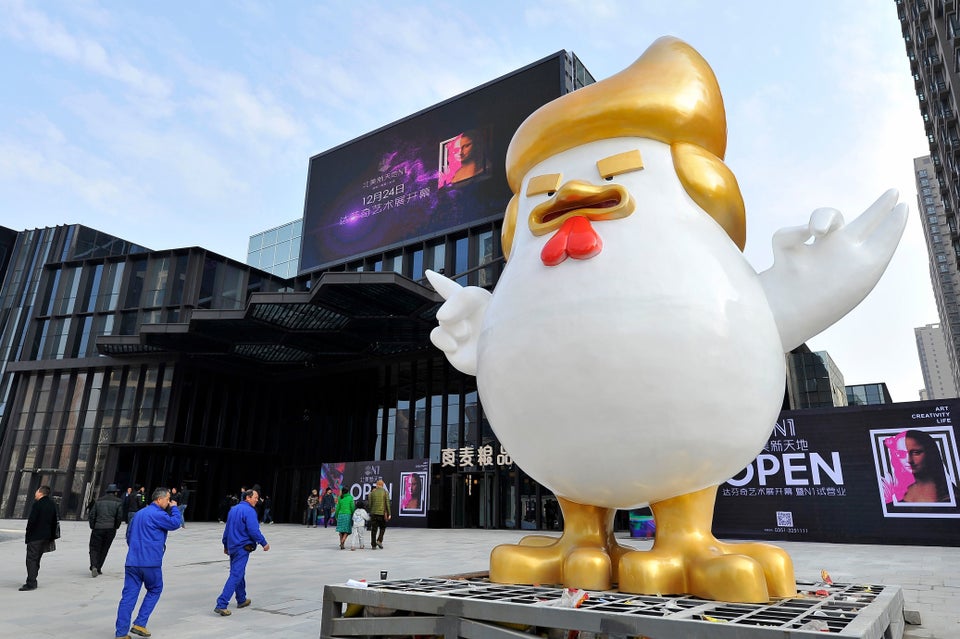 A Brief History Of "Trump Chicken"