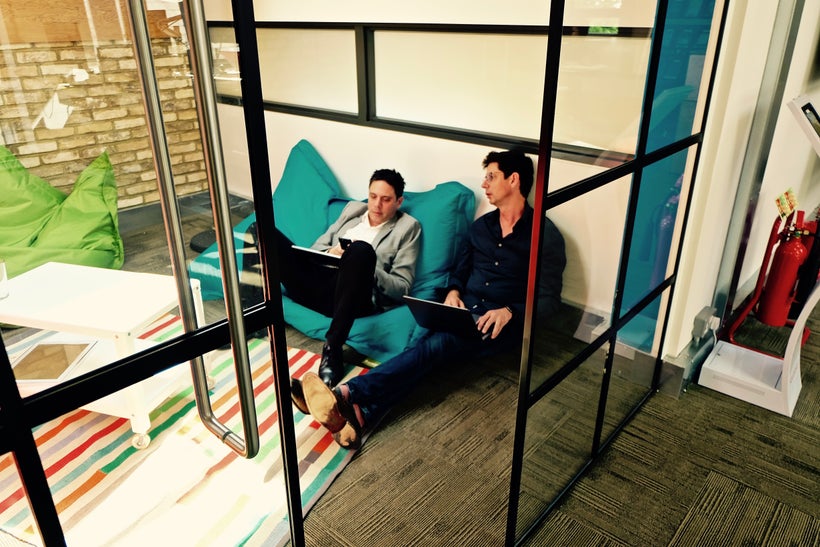 In the past thirty years, the gaming market has exploded--several times. Beginning Pong in the late '70s, then the launch of the GameBoy in the '80s, today gaming is so normal that we do it at home, in the car, on our phones. Gaming is everywhere.
It was only a matter of time before innovative young entrepreneurs Giles and Julian Corbett cracked the enormous and competitive Chinese market with Ksubaka (www.ksubaka.com), an innovative, game-based data collection and marketing tool for retailers. Ksubaka enables brands to engage directly with consumers just before they make a purchasing decision through short and interactive games.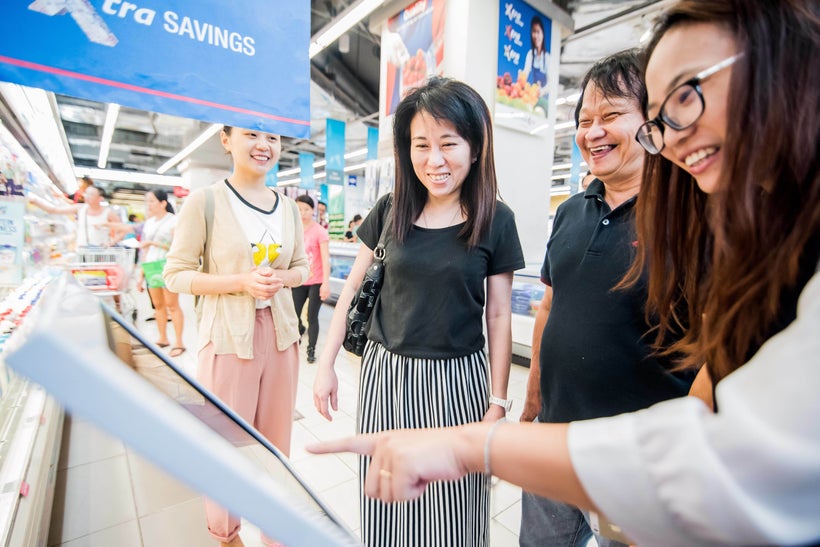 Reaching over 15 million shoppers per month in just two years, Ksubaka has grown rapidly. Even more impressive is the fact that the consumer engagement campaigns created and executed by Ksubaka's development team from their London setting are for some of the world's biggest brands in one the toughest global markets to crack; China.
Steve Mariotti: Where did the idea for Ksubaka originate, and who are the founders?
Julian Corbett: From both of us. Our journey led us to focus on how to bring digital into physical retail, in a way that consumers actually want to engage with, at massive scale.
Based in Singapore, I was running Take-Two Interactive (Grand Theft Auto) sales and distribution in APAC and was looking for a breakthrough solution to market their releases in stores, advertising that consumers would actually enjoy. I soon realized that this was applicable across industries: harnessing the language of games for marketing and insights in-store and providing moments of joy for shoppers became the mission.
Giles Corbett: I'm based in London and had been running one of Europe's first mobile gaming company successes and was then developing a global "Over-the-top" (OTT) communication platform. We got two people from one of my former development teams in Europe to hack together a solution, which myself and Julian took into some key locations around Singapore. They were able to observe shoppers delight and knew they were on to something big.
So the idea for Ksubaka was born, a means for brands and retail to connect, at scale, with consumers - right at the point of purchase thus bridging the online/offline disconnect.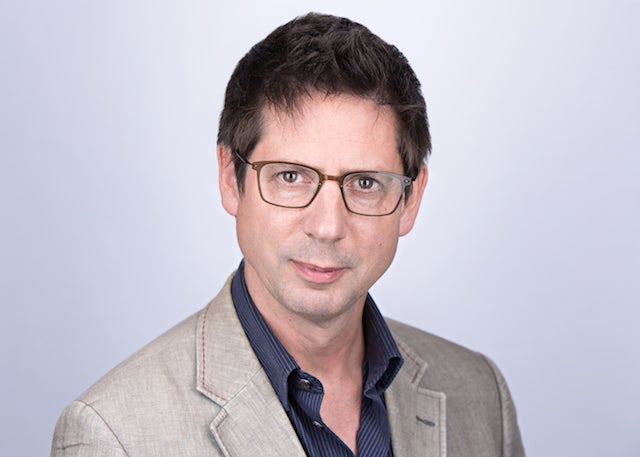 London (Chiswick) serves as Ksubaka's centre for platform and big data engineering while the office is Singapore manages our 8,000 strong network of displays across 130 cities in Asia, the gamified content creation and campaign analytics.
SM: Why was China your main market?
JC: China is particularly attractive. It is the fastest and largest e-commerce hub of the world, accounting for almost half of global market. Yet what is less known is that brick and mortar is growing at twice the amount in value (1.2 trillion RMB in ecommerce and 3 trillion RMB in retail sales).
Consumers there are innovating with behaviour ahead of western markets: WeChat and Alibaba mobile solutions are present in every aspect of their lives. What we see Amazon doing now with it's 13.8Bn purchase of Whole Foods is the type of Offline/Online thinking China has had for sometime. Put simply, they understand that digital consumers are everywhere.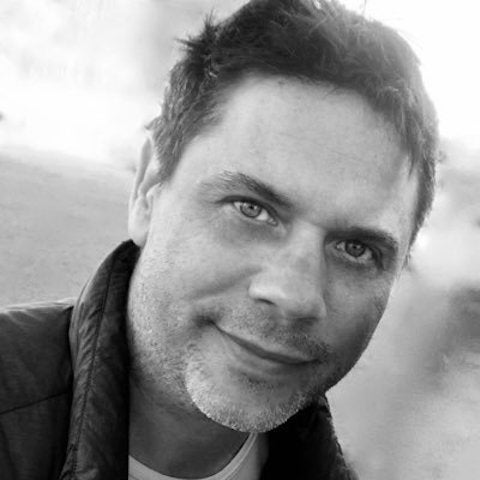 We carried out our initial market research in Singapore, where I'm based, as it is an "easy" territory to cover, while technology was still emerging. Giles had previously set up a mobile games business in China, and was keen to get back into the market. Together we took the first pilot to Beijing with retailer Wumart and P&G brand Head & Shoulders. It was an immediate hit with shoppers. L'Oreal observed the success, and pushed for a much larger network with state retailer CRV Vanguard. After a month long test, CRV's CMO took the decision to take Ksubaka's solution nationwide. Then other retailers and brands followed.
SM: How does Ksubaka work?
GC: Ksubaka is a technology and data company that uses the language of games to transform the way retailers and brands interact with shoppers.
This is done on a proprietary network of 8,000+ interactive screens, known as playSpots. Ksubaka's platform allows its clients (e.g. retailers, mall operators, cinemas, banks) to measurably influence shoppers' behaviour while increasing shopper satisfaction. This results in a powerful media space for the channel that can be monetized by Ksubaka platform clients and generate brand impact, conversion and insights on advertised products.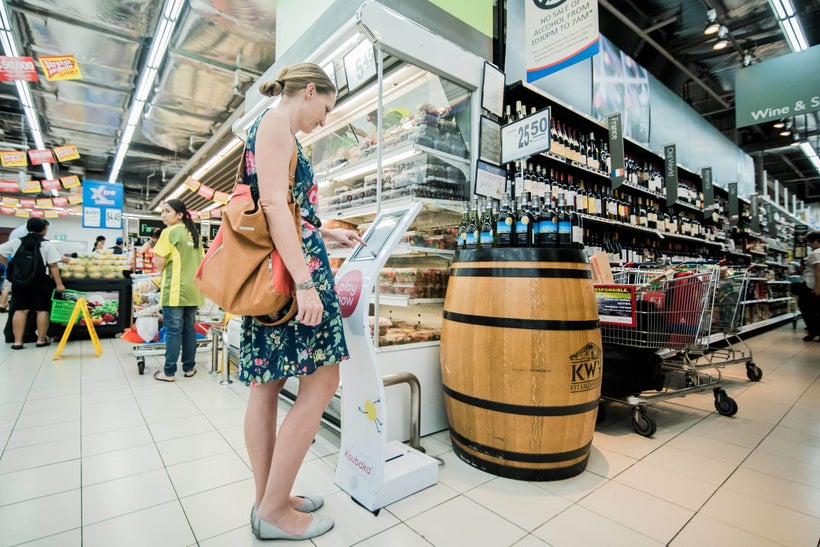 Analyzing the pattern of interactions gives clients of Ksubaka's platform insights into shoppers' tastes and preferences. The positive decision to interact with the playSpot means shoppers end up far more willing to share information with Ksubaka than they ever would be through traditional research, which in turn means that Ksubaka is able to capture enormous quantities of unique and actionable shopper data on a daily basis. The data comes from big-data analysis of the way each experience is played, using proprietary algorithms to reveal shoppers' tastes, brand identification and preferences and is made possible by the millions of data points each experience generates; and is complemented by on-screen direct questionnaires.
SM: What have been the biggest challenges of adopting a 'China First' strategy?
JC: Clearly there are cultural and regulatory considerations when entering China. But we felt that if we could conquer China the rest should follow.
We worked with a local partner to set up a dedicated distributor and team to whom we licensed our platform, and in which we then took part ownership. By going down the partnership route we were quickly able to gain traction and navigate the regulatory environment. This approach is key, and and has now resulted in us having created over 250M shopper engagements on our platform across 180 cities
SM: What can other UK and European startups learn from your experience in targeting this market?
GC: European businesses are always told they need a local partner. This may be true, but more importantly, you need a local ambassador, who is there to help find solutions when needed. This can be rewarding and enjoyable, but takes much time and personal investment.
More specifically, we always take these elements into account:
Contracts feel much closer to Letters of Intent, with negotiations beginning once the contract is signed.
The rules of the game can change at short notice.
Believe it when everyone tells you that getting cash out of China is tough - it is possible, but never simple, and can take months to get right. Ideally structure the deal to be paid from a Hong Kong or Singapore entity, and make sure it involves getting significant share of cash out up front.
We have found that following these guidelines will give you the longevity to thrive in China.
Calling all HuffPost superfans!
Sign up for membership to become a founding member and help shape HuffPost's next chapter
This post was published on the now-closed HuffPost Contributor platform. Contributors control their own work and posted freely to our site. If you need to flag this entry as abusive,
send us an email
.