Two San Diego County sheriff's deputies were wounded in a shooting Wednesday afternoon, prompting a SWAT standoff and the evacuation of nearby residents in the beach community of Leucadia, Calif.
Authorities said the suspect killed himself in the early hours of Thursday morning, according to the Associated Press.
The initial call came from the mother of a 22-year-old male who told deputies that her son had stolen her car after finding out she had filed a restraining order against him, according to The Coast News.
The man's name has not been released, but Capt. Duncan Fraser of the Sheriff's Central Investigations Division told the paper that the suspect arrived at the residence "extremely upset" over the restraining order.
The suspect returned to the home a short time later and went inside. Meanwhile, several patrol deputies entered the home after getting the mother's consent, found where the suspect was believed to have been hiding and established verbal contact, according to Fraser.
"After several minutes of negotiation with him, which was unsuccessful, and because of some statements he was making, [the officers] deployed less lethal tear gas," Fraser said, according to Patch.Encinitas.com. "Unfortunately, the male returned fire, striking two deputies."
Before You Go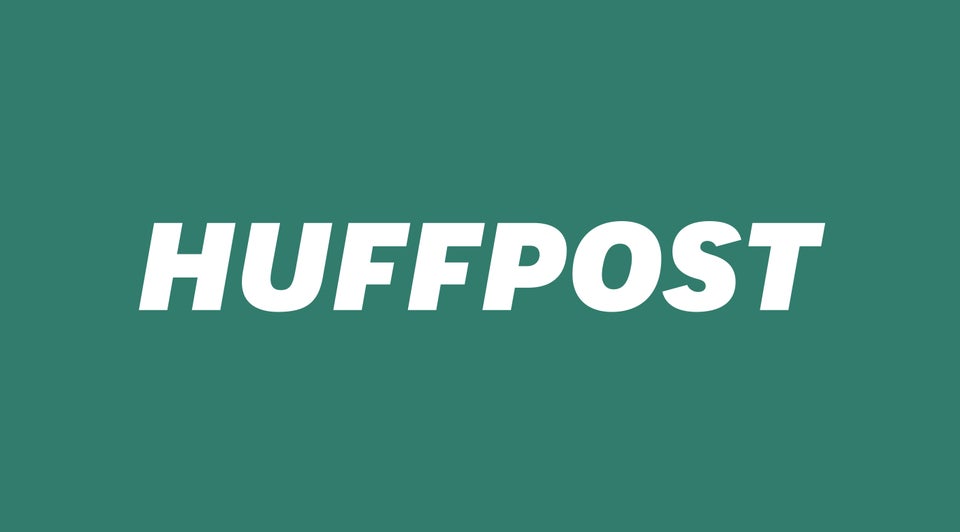 Caught On Camera
Popular in the Community