Students at C.C. Winn High School in Eagle Pass, Texas made history this week when they defied tradition by electing two homecoming queens and no king.
"I'm sure a lot of little girls always dreamed of being Homecoming Queen," Hernandez told reporters, "but to know we were making a difference as well, it's just amazing."
Correction: An earlier version of this story misidentified the city in which C.C. Winn High School is situated. This has been corrected.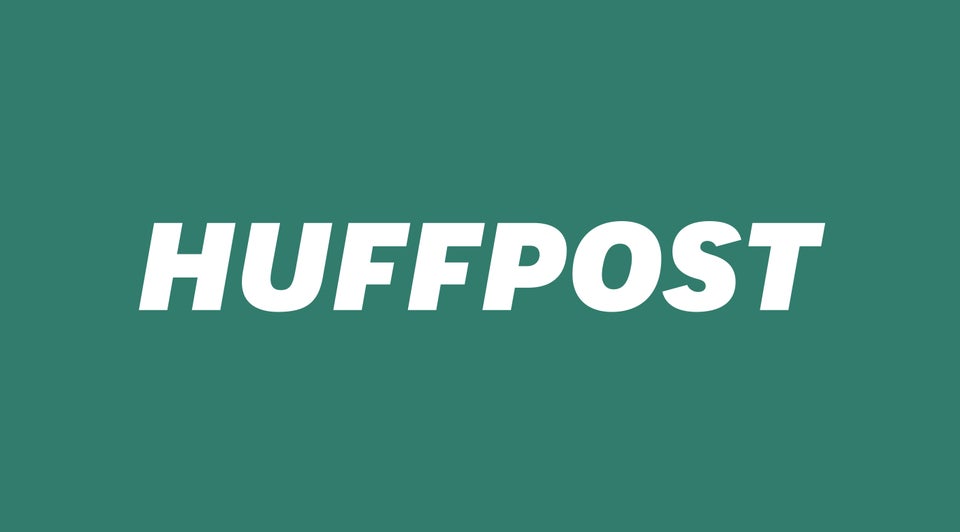 18 LGBT Kids And Allies Who Are Way Braver Than We Were At Their Ages
Popular in the Community