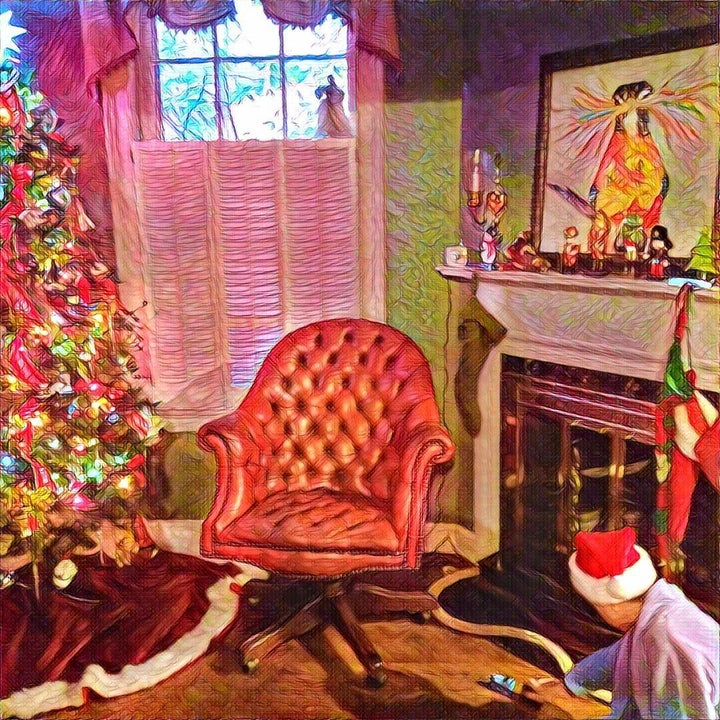 We aren't a broken home, but we are a two-house home. My ex-husband and I split nearly 10 years ago—when our eldest was three and our baby was just six months old. The boys have grown up in two houses—it is all they can remember.
I'm not saying it's perfect, but it is stable. They spend half the week with each of their parents—we don't do the every-other-day thing, but instead he gets them three nights in a row, then I get them four nights in a row. The boys always know which house they will be at on any given day. My ex and I sit together at sporting events and school concerts, and we talk—ok, text—frequently about things like bedtime and expectations. Sure, there's always "Mama's house, Mama's rules," and "Daddy's house, Daddy's rules," but we try to be relatively consistent and not allow the kids to play us off each other. Our kids have never seen us argue.
Sometimes people tell our kids, "I'm sorry your parents are divorced," or other such sympathetic comments. But not today.
Today is the one day all year when their friends are jealous because my kids get two full Christmases: two sets of stocking, two trees, two overflowing piles of presents, two full dinners. Mama makes spice cake; Daddy prefers pie from Bakers Square. Mama has ham; Daddy has turkey. Mama's tree has an angel, which our youngest prefers. Daddy's tree has a star, which makes our eldest happy.
Daddy's house might have more expensive presents, but Mama's house always has more boxes to open. And we talk every year about who is buying what, so there are no duplicate gifts. We always split the day between the houses, and alternate which house the boys wake up at. This means both parents get a chance at actual sleep—either sleeping in or taking an afternoon nap kid-free. Plus, because the kids go between both houses every Dec. 25, we never, ever have to go out of town. There are no arguments about driving to Grandma's house versus staying home. We always get to stay home, which is what I want to do anyway.
As a divorced parent, guilt is my constant companion, except on Christmas. The biggest gift Santa brings is one perfect day, when having two houses is the best thing of all.
Related
Popular in the Community