This is not a joke. These Nutella brownies really only require two ingredients. That's it. Do you fully understand what two-ingredient Nutella brownies mean? They mean that you're almost always guaranteed to have all the necessary ingredients on hand any time the mood should strike. They mean that you can bake them without making much of a mess. They also mean you can whip up a batch with little-to-no baking skills whatsoever.
With just a jar of Nutella and a handful of eggs, the simple recipe will reward you with this: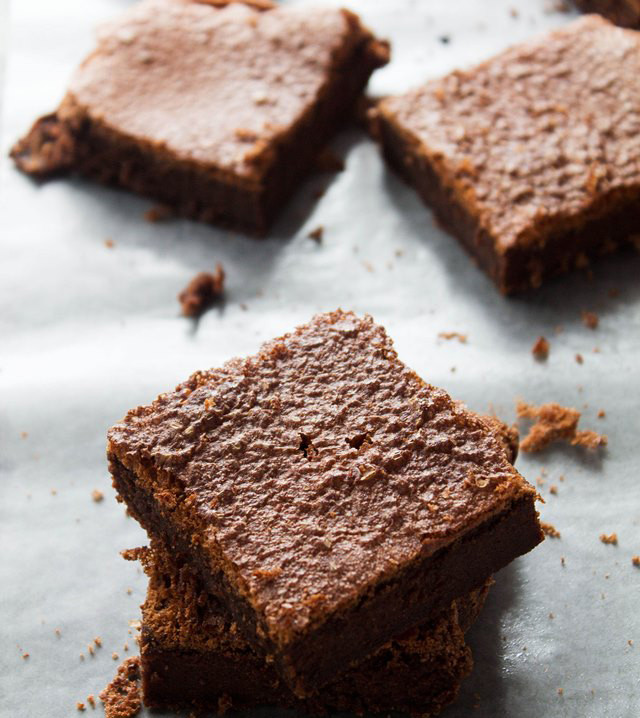 Photo credit: Diethood
Somehow, all the goodness in Nutella makes magic in the oven (ahem, it's the high quantity of oil and sugar we want to forget is in the jar). With the help of the leavening power of eggs, you get what are some of the fudgiest, most decadent brownies that have graced your palate in a long while. Trust us, you want these. Food blogger Diethood is making it all possible. Go over to her site and try this recipe.
Before You Go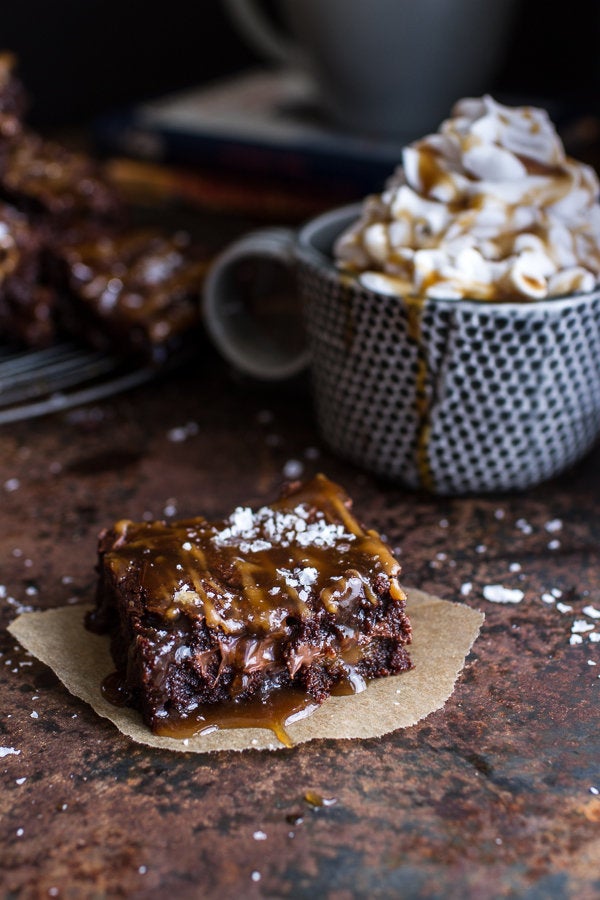 The Best Nutella Recipes
Popular in the Community