80 million bomblets dropped by U.S. forces during Vietnam remain unexploded, it's our duty to help clear them.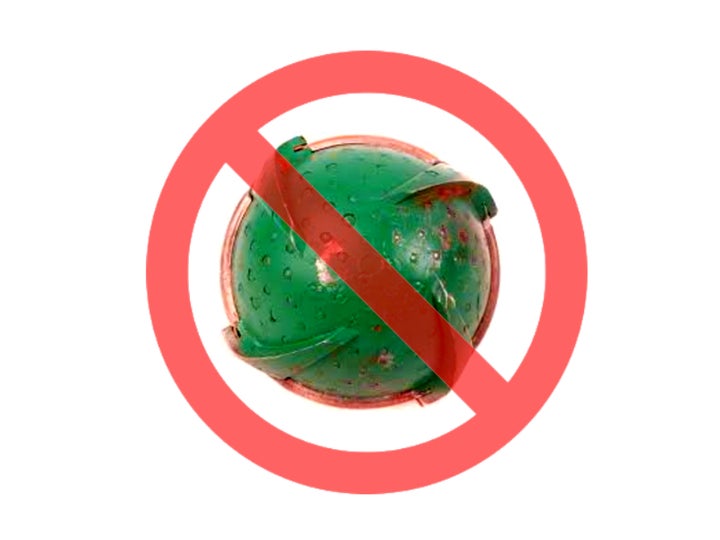 Following his historic visit to Laos in early September 2016, President Obama announced plans to increase our aid to the region exponentially.  What was formerly a rather paltry $3 million annually was increased to $30 million for the next three years.  While the dramatic increase does not go nearly far enough in repairing all of the damage the U.S. has caused in Laos, it's still a very big deal.  The United States blanketed Laos with over 270 million cluster bomblets during a nearly decade-long stretch of the Vietnam War—an estimated 80 million bomblets remain unexploded.
In the wide pantheon of brutal killing machines, cluster bombs stand out for their ability to kill hordes of civilians during, and for decades following a military conflict.  They are currently banned in 119 countries.  Cluster munitions leave behind unexploded ordnance (UXO) in the form of round, metal bomblets roughly the size of baseballs.  The bomblets look like toys and are often picked up by kids, which is why children compose 40 percent of cluster bomb victims. An estimated 50,000 civilians have been killed by cluster munitions in Laos.
The $90 million pledge from the U.S. will go a long way in removing UXO from Laos, but the money is not guaranteed. Members of congress Betty McCollum (D-MN) and Sean Duffy (R-WI) are aiming to solidify the funds before the March, 28th deadline.
 We ask you to join us in sending a letter to the Appropriations Committee to ask for $30 million in unexploded ordnance (UXO) removal assistance for Laos in FY 2018.
Between 1964 and 1973, more than 270 million cluster bomblets were dropped on Laos - more than was dropped on Germany and Japan combined during World War II.  Less than one percent of the estimated 80 million leftover bombs in Laos has been cleared, resulting in more than 20,000 casualties since the war ended in 1975.
In the last 20 years, the United States has contributed toward clearance operations and mines risk education in Laos.  Last year, President Barack Obama became the first sitting U.S. president to visit the country where he pledged $90 million over three years in continued assistance, including a national UXO survey.  Our request for $30 million in consistent with that pledge.
If you would like to cosign our letter, please contact andy.taylor@mail.house.gov (Rep. Duffy) or marisol.chalas@mail.house.gov (Rep. McCollum) by COB March 28, 2017.
Sean Duffy                                    Betty McCollum
Member of Congress                  Member of Congress
They are seeking bipartisan support for approval of these funds, and they are asking for help from the public.
You have ONLY A FEW DAYS to ask your Congress member to sign on to a letter being circulated by Representatives Sean Duffy and Betty McCollum that seeks to secure the $30 million for UXO cleanup in Laos for fiscal year 2018 budget. The deadline is Tuesday, March 28th!
1. FIND your Representative here.
2. CALL or WRITE your Representative and ask to speak with the staff person who covers State Dept/Foreign aid for the congressmember
3. EXPLAIN to the staff that you are a constituent and that you want the Representative to sign the "Support Unexploded Ordnance Removal in Laos" Dear Colleague letter - the deadline is MARCH 28th!
4. AFTER THE CALL (or message), send us an email at info@legaciesofwar.org with the name of the Congress member and staff person you contacted, so that we can follow-up with their office by email
This letter helps to ensure that sustained funding is available for efforts on the ground in Laos, so that accidents like yesterday's don't continue to happen.
If you have any questions about the letter or how to contact your Representative, please email us at info@legacies.org.
Civilian lives, children's lives remain in peril as long as these bomblets are left in their place.  The United States haphazardly painted Laos with these shiny pearls of death, so we need to do anything we can to help the Laotian people rid themselves of this half-century scourge.  
I'm not sure if the phrase "it's the least we can do" has ever been more of an understatement.
REAL LIFE. REAL NEWS. REAL VOICES.
Help us tell more of the stories that matter from voices that too often remain unheard.