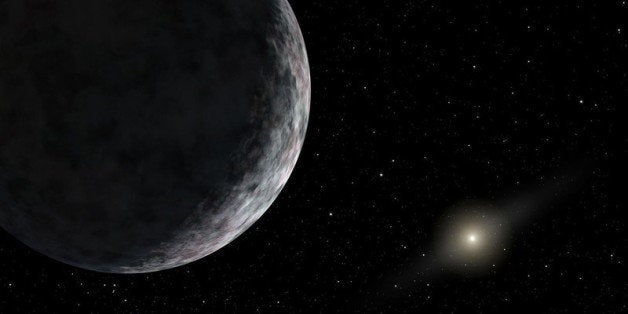 That's according to a team of British and Spanish astronomers, who came to that conclusion after observing the strange behavior of more than a dozen faraway space rocks, called "extreme trans-Neptunian objects" (ETNOs).
The astronomers studied 13 ETNOs--calculating their average distance from the sun, and noting the inclination of their orbits relative to the plane of our solar system.
Instead, the astronomers found that the objects were more scattered than expected, orbiting at distances from 150 to 525 AU with an average inclination of 20 degrees.
"This excess of objects with unexpected orbital parameters makes us believe that some invisible forces are altering the distribution of the orbital elements of the ETNO," de la Fuente Marcos said in the statement. In other words, the objects may be influenced by the gravitational pull of large planets nearby.
The astronomers note that their findings are still preliminary, and they're calling for more research on a larger sample of distant objects to help boost their theory.
"If it is confirmed, our results may be truly revolutionary for astronomy," de la Fuente Marcos said in the statement.
Related
Before You Go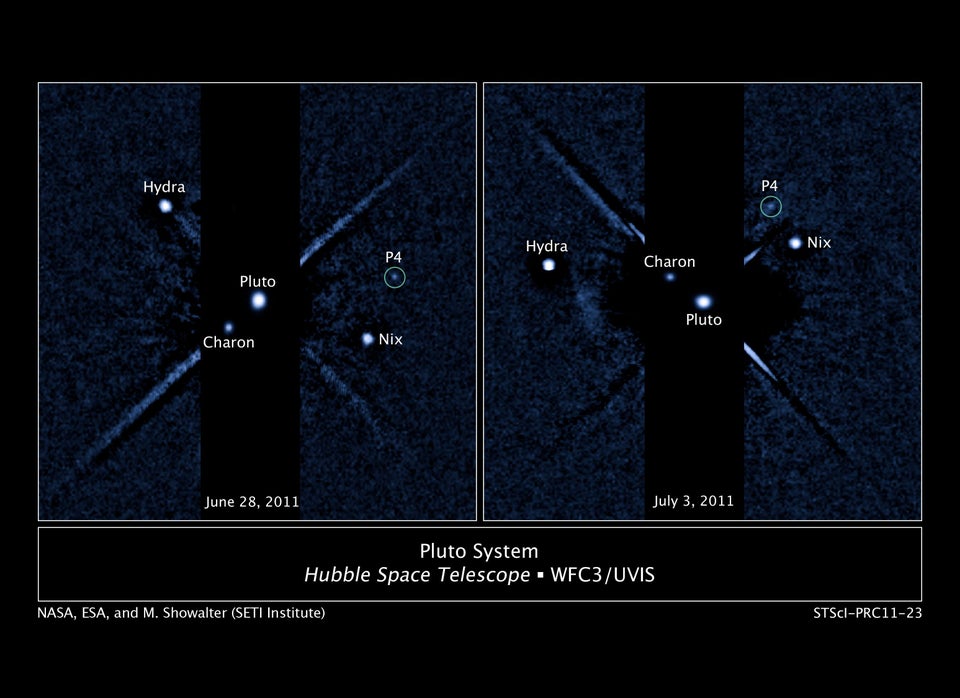 Wonders Of Astronomy
Popular in the Community