In a stunning new All Def Poetry performance, two women break down society's misogynist double standards when it comes to women's sexuality.
Performed by Terisa Siagatonu and Carrie Rudzinski, the poem is very simply entitled, "Women." It explores the ways that a woman's sexuality is used against her, how we are told that it's all we're worth -- but when we embrace this, we are shamed for doing so.
The poem opens with the story of a female Duke student, who chose to star in porn to pay for college and how much backlash she received for being proud of having done so. "She says porn brings her unimaginable joy, that she feels in control of her body," Rudzinski says, before the two declare, in unison, "The media has taught me that female sexuality is the most powerful thing in the world -- by how much they want to destroy it." The two poets nail the way that, when we embrace our sexuality for ourselves instead of for the men who want to consume and control it, women still lose.
The poem perfectly explains many of the other double standards women face as well:
When I stand up for myself, I'm a bitch. When I don't want to have sex, I'm a prude. When I say no, I mean yes. When I'm angry, I'm crazy. When I own all of this, I'm a target.
The empowering poem ends with Siagatonu and Rudzinski encouraging all women to embrace who they are, regardless of what society tells us who we should be.
Before You Go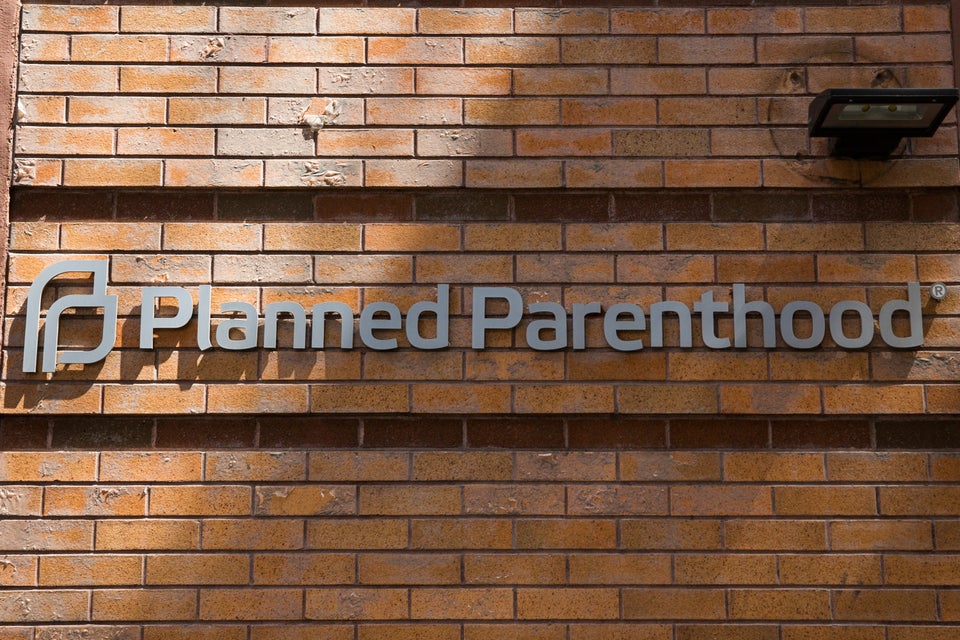 24 Times Sexism Was Very Very Real In 2015
Popular in the Community