Two students singing the national anthem with a grade-school choir took a knee at a Seattle Mariners game Sunday.
A tweet by sports writer Ryan S. Clark of the Tacoma News Tribune shows the children at Safeco Field kneeling alongside their standing classmates from Seattle's Mount View Elementary School. Colin Kaepernick retweeted the picture.
The apparent protest before the Mariners played the Cleveland Indians follows more than a year of controversy. Athletes have been kneeling during the anthem to protest racial injustice and police brutality.
A spokeswoman for Seattle's Highline Public Schools called it an "individual act by the students."
"Obviously, the school district respects the First Amendment rights of our students," Catherine Carbone Rogers told HuffPost.
Kaepernick began the practice of "taking a knee" during "The Star-Spangled Banner" as a quarterback for the San Francisco 49ers. The movement spread to other players and NFL teams ― and even eventually to members of youth teams.
President Donald Trump has repeatedly objected to the on-field activism.
On Sunday, the sight of young performers kneeling during the anthem ― and in front of the presentation of flags ― at an MLB game predictably divided Twitter users.
While many had praise, others speculated the kids' parents were behind the demonstration.
Some sports outlets applauded the move.
"The two young girls who kneeled during their performance at Sunday's Mariners game are trailblazers, demonstrating that the quest for racial equality and social justice has support from a new generation," Yahoo Sports wrote.
USA Today's For The Win said: "Kids these days are not going to accept being spectators for important discussions regarding the communities in which they live. The future is in good hands."
Before You Go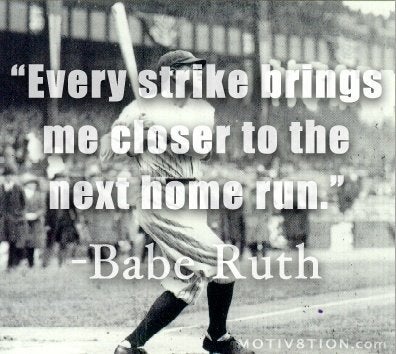 Best Baseball Quotes
Popular in the Community