Medical Cannabis would be lauded as a miracle drug, if it weren't for the baggage it has carried for 80 years. It may take family tragedies and lost lives to force the State of Florida to implement the law that 71.3% of the voters demanded.
Two such families are taking action to do something about it. They are suing the state of Florida.
The lawsuit, announced November 21, 2017, was filed to force Florida to finally comply with cannabis legislation that became part of the state's Constitution in November of 2016, when a strong majority of Floridians approved a ballot initiative to legalize medical marijuana. According to the plaintiffs, Florida's Department of Health failed to meet the requirements of the new law. That means millions of Floridians are unable to get the medicine they need — even though access is now supposed to be guaranteed under the state Constitution to treat cancer, HIV/AIDS, epilepsy, glaucoma, ALS, PTSD and other debilitating medical conditions.
The plaintiffs emerge in the case against the State of Florida
One of the families impacted and a plaintiff in this lawsuit is the owner of Bill's Nursery Inc.
The proprietors of Bill's Nursery, the Garrison family, have been selling plants and trees in South Florida since the 1960s. Current family patriarch Stephen Garrison, Sr. is a combat veteran of the Vietnam War and a former Chief of Police in Virginia Gardens, Florida. All three of Stephen's sons — Stephen "Rusty" Garrison, Jr., Donovan Garrison, and Matthew Garrison — also served in our armed forces.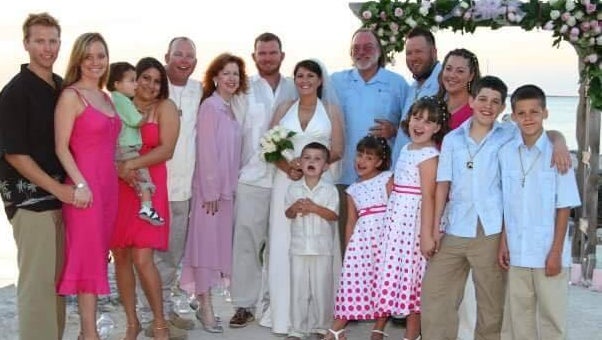 Matthew, a decorated Army combat veteran, was left disabled after his service. Sadly, Matthew lost his life on January 11, 2017. His family believes that if Matthew had access to medical marijuana, he may still be alive today. The struggles that he and other combat veterans experience inspired his family to seek to convert their nursery business to provide medical marijuana products. Matthew was given multiple pharmaceuticals to help ease his pain, but they did not help, and the side effects of those drugs may have contributed to Matthew losing his struggle.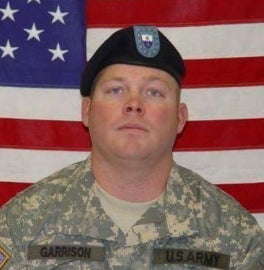 Matthew's grieving father, Stephen, said that they have devoted the majority of their company's resources over the past few years to do everything they can to convert their multi-generational nursery into a successful Medical Marijuana Treatment Center (MMTC) providing the highest level of quality product. Donovan has travelled to other states like California, Colorado, Oregon, and Washington, where marijuana has been legalized to learn directly from the industry experts who are operating there. The Bill's Nursery team has poured additional funds into supporting medical marijuana research efforts and corresponds regularly with agronomists and geneticists across the country, as well as scientists in Israel, where much of the current medical marijuana research is being conducted.
Their passion and ultimate goal was to honor Matthew's struggle and become an MMTC. But the Department of Health's Office of Medical Marijuana Use (OMMU) and its director, Christian Bax, has been slow in implementing the policy set by the Florida Legislature and signed by the governor last June. Mr. Bax has testified in front of the House and Senate committees that helped to craft the legislation with several excuses, but the committee members were not buying them, and neither are the Garrisons.
"It's personal for us – it hits home," said Donovan. "We cared about this issue before, but after January(when Matthew died) it's so gut wrenching because we want to help but are being held back."
"Bill's Nursery already lost one brother to this and we are fighting to make sure that no one else does," added Rusty.
The provisions implementing the constitutional amendment for legal medical marijuana in Florida, as stated in Florida Senate Bill SB8A, and signed into law by Governor Scott on June 24 included a strict, mandated October 3, 2017 deadline for DOH to issue ten new MMTC licenses.
As of November 20, only six licensees have been designated, but none of those six have been authorized by DOH to begin operations to provide medical marijuana directly to patients. Seven licensed MMTCs were approved under the earlier 2014 law, but are not operating at a level sufficient to serve a state as large and populace as Florida. There are currently already over 63,000 registered patients in Florida since January, 2017 – more than the entire state of Oregon, which has had legal medical cannabis for almost 20 years. At the current rate of patient registration, the lack of productive MMTCs will cause severe shortages of available medicine.
A patient steps forward to represent the suffering
The frustration that the Garrisons have felt in being unable to help provide this medicine to the suffering masses in their state is mirrored by the other plaintiff, Michael Bowen of Pensacola, Florida.
I met Michael and his wife Stephani last legislative session, when I was speaking in front of the Senate Health Policy committee. Michael, who has suffered with epilepsy since he was 13, had a severe seizure in the gallery. I was about to testify about the necessity of emergency public use, which was not yet allowed in the implementing bill and Michael and Stephani were set to speak next. As his muscles tightened and he cried out in agony, the whole room shifted their focus onto him. The whole room watched helplessly as he struggled and his wife cried out, asking if anyone had any medical cannabis to offer him.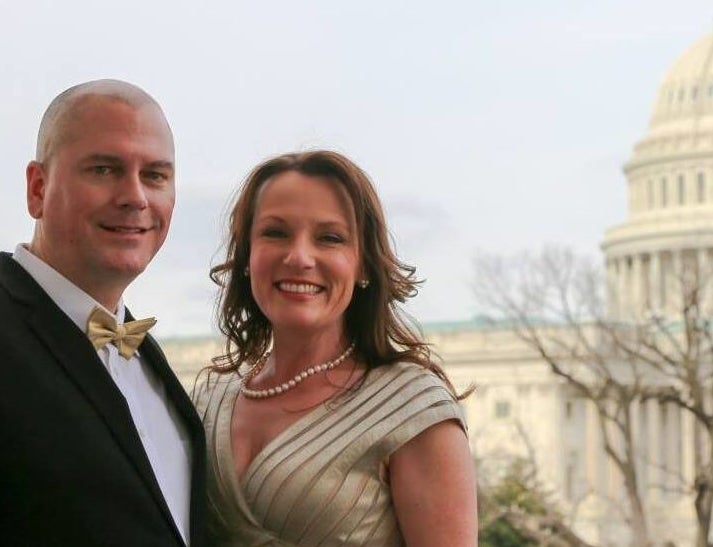 After he recovered, Michael had bitten his tongue so badly, that when they came to the next committee meeting to testify, Stephanie had to speak for him.
Michael and Stephani are staunch conservatives and a passionate and religious couple who have been very politically active for many years, and took a lead organizing role in the presidential election in 2016. But this matter was highly personal. Michael has had to take strong pharmaceuticals for many years, including Phenobarbital, Klonapin, Depacote, and Tegretol. But now, they just haven't been working. He has been on Tegretol the longest, and it has leeched the calcium from his bones, leaving the former football player with fragile bones and perforated his gut so badly that he nearly bled to death last year, all because the medicine he so desperately needed was not accessible to him, due to draconian, antiquated cannabis laws that had yet to be fixed by the department of health, despite the passing of the constitutional amendment and the implementation bill signed by the governor into law.
So for now, he suffers from multiple and potentially lethal seizures every day.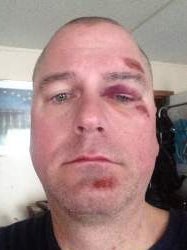 "Every seizure I get causes brain damage and carries the additional threat of instant death through stroke or cardiac arrest," Bowen said in press release about the lawsuit. "In cases like mine, medical marijuana is literally the only thing that can control my seizures and keep me alive. But the Florida Department of Health's inexcusable foot-dragging is keeping patients like me from getting safe, reliable access to these lifesaving treatments."
It is a shame that these family tragedies forced them to file a lawsuit for the state to adhere to the law and abide for needs of suffering Floridians, but hopefully it will compel the Department of Health to allow Bill's Nursery to give back to the state they love and honor Matthew's memory by providing the medicine that Michael and hundreds of thousands of Floridian patients so desperately need.
They cannot wait any longer.
Popular in the Community