WGNO reports that the St. Charles Parish Sheriff's Office is looking into the accusations involving a pair of teachers at Destrehan High School in the town of the same name.
The names of the accused teachers have not been released and neither have the ages of the teachers or the possible victim.
The incident allegedly took place off of school grounds.
Sheriff Greg Champagne told WWL-TV the case is "too premature to discuss at the time." No charges have been filed.
WWL-TV obtained a copy of the statement released to parents by Destrehan High School Principal Stephen Weber addressing the accusations.
"I want to assure you that, while the school system and proper authorities are conducting a thorough investigation of the allegations, you can be confident that teaching and learning, our core business, will continue effectively," Weber said.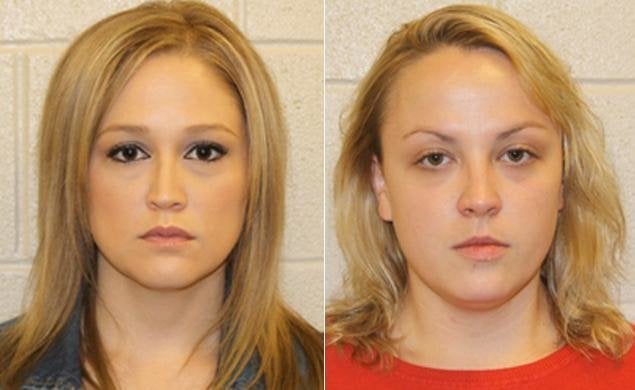 Teacher-Student Sex Abuse Cases
Popular in the Community