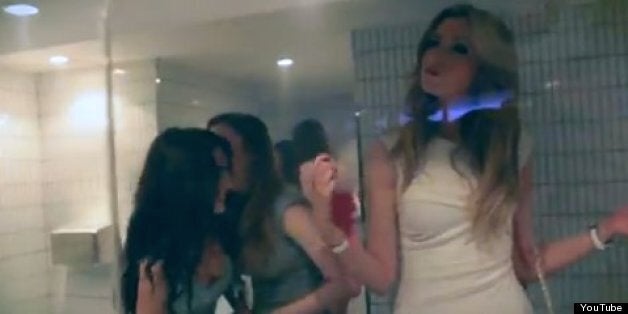 One Scottish nightclub is under fire for installing two-way mirrors in its women's bathrooms, providing quite the show for male patrons in expensive, private booths.
The club allegedly charges 800 pounds (about $1,200) to book a booth.
Some customers are furious.
"I was completely shocked to discover that the mirror in the ladies' bathroom is a two-way mirror facing out onto the club," one clubber told the Express. "Nowhere is it made clear that this is the case, so when visiting the bathroom for the first time, there are women bending over the sink, pouting into the mirror to redo their lipstick, adjusting themselves whilst unknowingly being watched by people on the other side."
The statement went on to say that "its [sic] clear that those who are negatively commenting on line [sic] may not have been lucky enough to get past the door staff yet."
It added that, "the sight line is very limited and allows for glimpses into the wash up area only of the ladies loos." It claims to offer regular mirrors in another section of the restrooms.
The club also says that a sign clearly explains how the mirrors operate, but the patron who talked to the Express said the notification was minuscule and unnoticeable.
The Shimmy Club doesn't seem worried, though.
"This is outrageous," Soifer told The Huffington Post. "Can you imagine a club getting away with this kind of stunt in the good old U.S. of A? Other than all the privacy and legal issues involved, the idea of doing something like this reminds one of pre-adolescent summer camp pranks. It wreaks with creepiness."
What do you think of The Shimmy Club's two-way mirrors? Take the poll below.
Related
Before You Go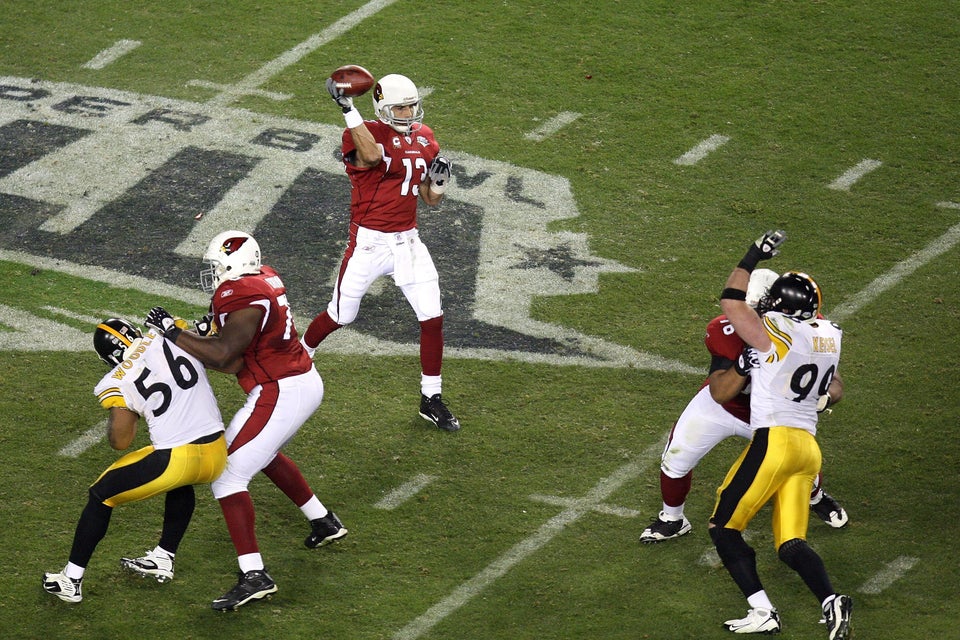 Oops! Accidental Porn
Popular in the Community