From Bangkok to Phnom Penh, Hanoi to Halong Bay, filmmaker Connor Magill traveled Asia.
In the plane on his way to Laos, he and his travel buddies were informed that they were arriving on the eve of Songkran, the New Year's water festival -- good luck finding a hostel! The entire visit proved an adventure in ways he could never have expected, from engaging in water gun fights in the street with Luang Prabang locals to stumbling upon rural villages while exploring Vietnam by motorcycle.
While visiting, he aspired to be the best tourist he could be by dedicatedly learning bits of each new language -- although it was easier said than done.
"I went through what this German guy explained as "learning bulimia" in that I'd spend a lot of time on the plane ride over trying to learn the basics of the Vietnamese language, how to count to five, where's the bathroom, all that. On the way to Laos, I had to learn all the same stuff for the language over there and I would start to forget Vietnamese," Magill told HuffPost Travel.
The same thing happened with each country and culture he visited: in with one language, out with the other, but we think the effort itself is to be admired. As evidenced by his video, through these linguistic bits and pieces and a fair amount of curiosity, Magill had a truly incredible journey.
Lucky for us, we get to tag along for the (elephant) ride.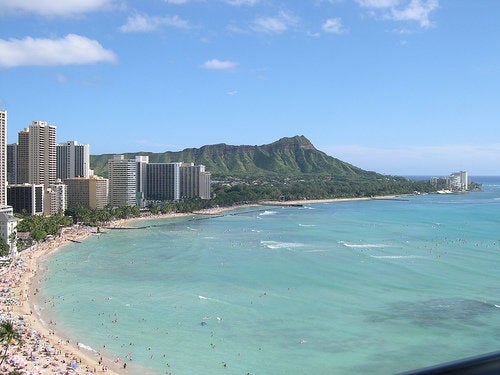 2014 Travel Horoscopes: Where To Go According To Your Sign