Mark Schneider, president of CollegeMeasures.org and a vice president at the American Institutes for Research, told NBC many associate's degrees "are worth a lot more than I expected and that I think other people expected."
A recent CollegeMeasures.org report that analyzed wage statistics in Virginia found that of the most popular courses of study, recipients of four-year nursing degrees earned the most during their first year out of college with a wage of $48,959. Those with two-year nursing degrees averaged only slightly less at $45,342. This greatly outperforms some four-year programs, and other data says this phenomenon exists in other majors too. Political science and history majors' earned average was $31,184 and $30,230, respectively, in their first year out of college.
Additionally, students who receive an occupational and technical associate's degree could earn $10,000 per year more than those with a non-occupational associate's degree, CollegeMeasures.org found.
"In the U.S., we've tended to think that the bachelor's degree is the only thing that matters," Schneider said, "and this data tells us that technical degrees from community colleges are hidden gems."
Related
Before You Go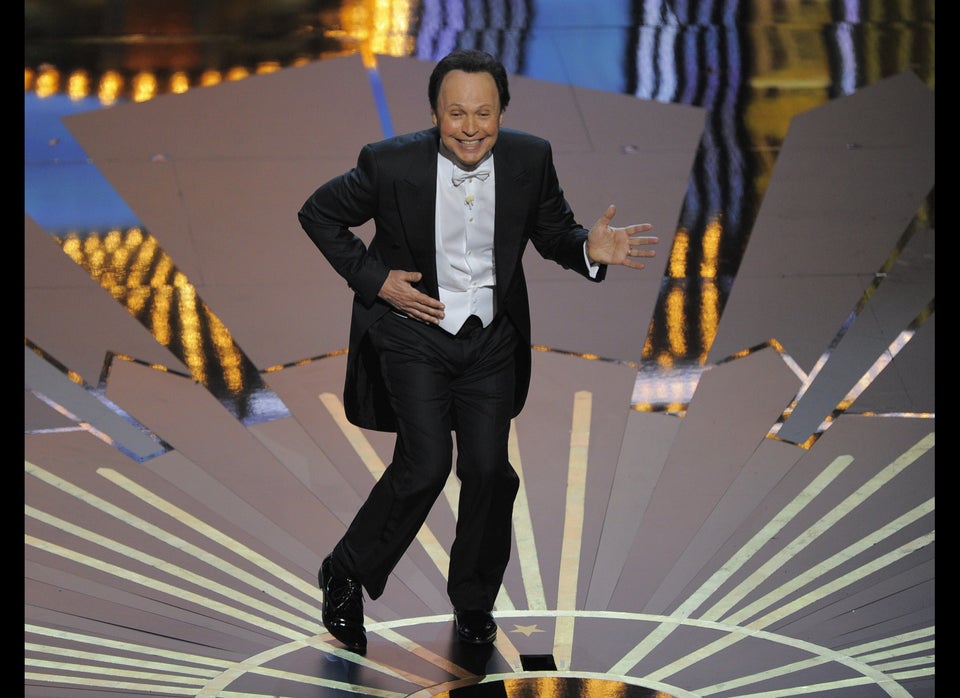 Celebrities Who Attended Community College
Popular in the Community