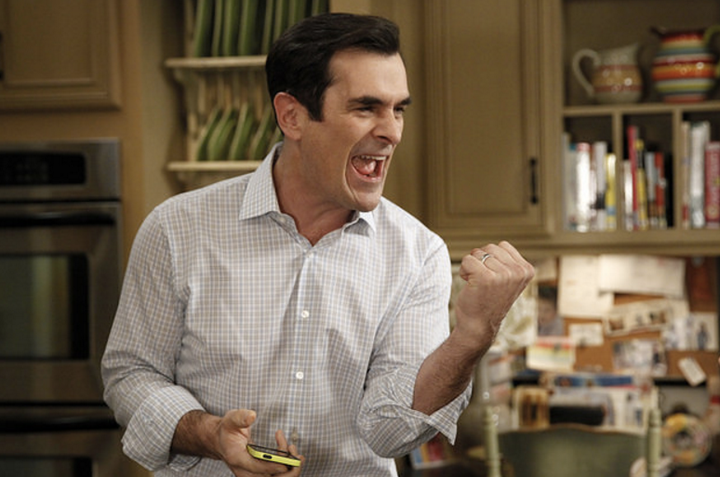 Show us one TV watcher who's not even a little disappointed to see a favorite show force-fit a brand name into the script, and we'll show you a liar. No one likes seeing brands elbow their way into our entertainment, even if we know that certain stories we love only exist because corporations give money to networks in exchange for screen time.
ABC's "Modern Family," however, is showing us that product integration doesn't always have to make us cringe by partnering with a group that a main character already belongs to: a real estate trade organization. In its May 4th episode, Phil (Ty Burrell) is feeling like he chose an under-appreciated career as a Realtor. When Gloria (Sofia Vergara) tries to console him, he succinctly explains why "Realtor" is not the same as a "real estate agent."
"There is a difference," Gloria later declares to a rival, adding, "somehow."
For the episode, "Modern Family" writers partnered with the National Association of Realtors (NAR), a trade group that certifies Realtors -- a step up from real estate agents -- and enforces a code of ethics. In the end, Phil's Realtor prowess solves a problem for Gloria. In addition to his part in the episode, Burrell is also the new face of a national campaign for the NAR.
As a show that's been nominated for six Emmys for Outstanding Comedy Series and has won five times, "Modern Family" is already doing well for itself. When we talked to Burrell about the cheese factor of usual product integrations, he acknowledged an initial hesitancy to make any choices that might violate the audience's trust, but decided to trust the show's co-creators, Christopher Lloyd and Steven Levitan, who believed it could work without disrupting the show.
"It just didn't feel like it was out of step with what we were already doing," Burrell told The Huffington Post. And to be sure, watching an over-eager Phil Dunphy explain Realty is no less unusual on "Modern Family" than watching an over-eager Phil Dunphy explaining the technique needed to bounce a basketball into a hoop off his head to his son Luke.
If brands must overstep their 30-second commercial boundaries, it's best if they respect the creative forces behind the main show, and the characters they've already developed.
Before You Go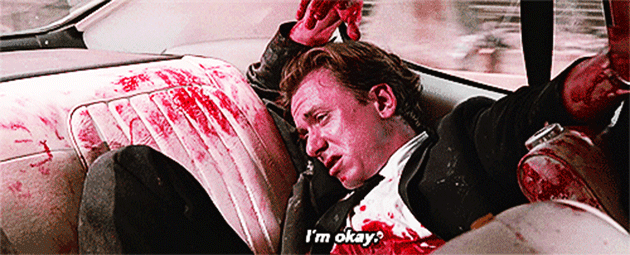 12 Highest-Rated Movies on Netflix
Popular in the Community