The 51-year-old singer, who is best known for hits like "What Mattered Most" and "It Must Be Love," also told Entertainment Tonight in a new interview that the biggest lie he ever told himself was "that I couldn't be gay and be in country music."
"I've done a lot of work around forgiveness with people that I've hurt and people I've not been honest with because of my sexuality," Herndon told People.
Herndon, who has been married and divorced to women twice, also said that he is currently in "an awesome relationship" with his partner, Matt, and hopes to tie the knot again.
He said the couple, who are devout Christians, weren't concerned about how to reconcile their faith with their sexuality: "We get to choose who we love, and that includes God, and He loves us back."
From the looks of the ET clip, Herndon is mostly tight-lipped about the alleged incident, noting he was on drugs at the time and that the specifics were "really a huge blur."
CORRECTION: An earlier version of this article reported that Wright came out in 2012. She actually came out in 2010, as People reported.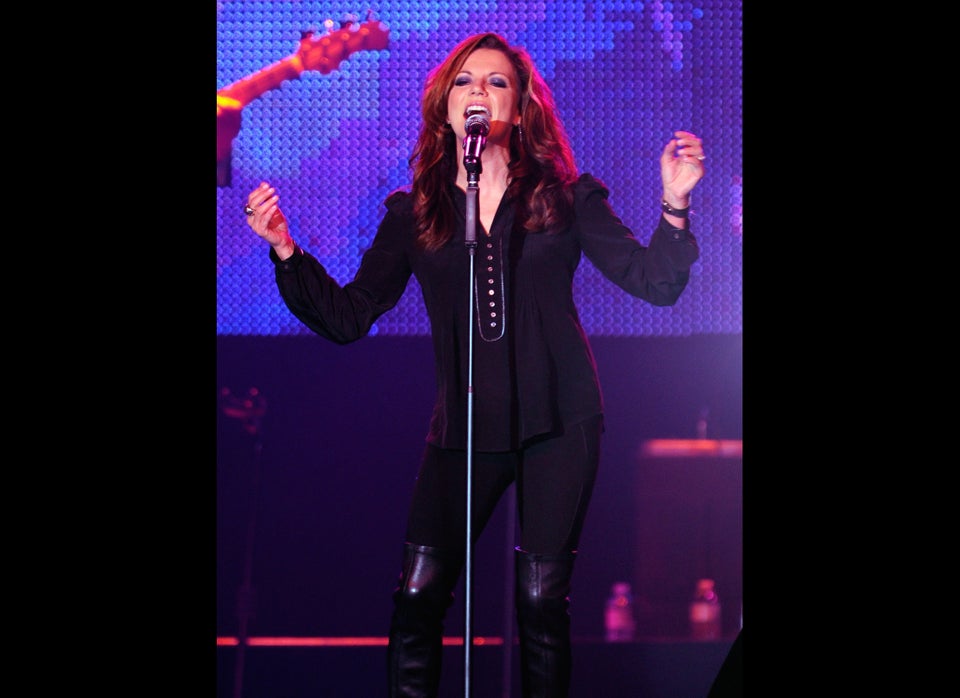 Country Music And The LGBT Community
Popular in the Community