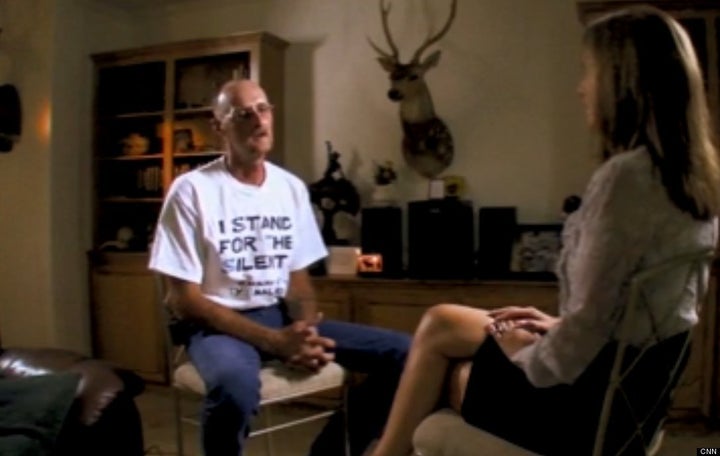 Since 11-year-old Ty Smalley committed suicide in May, his father Kirk Smalley has vowed to fight bullying every chance he gets.
"I have a pretty big purpose in life right now," Kirk Smalley says. "I'm not going to stop. I'll fight bullying wherever it's found. Schools. Workplace. I'm not going to quit until bullying does."
Kirk pointed out in an interview with CNN (watch the full report below) that the bully can pick his time, but then a ruckus can take place, and the retaliator is typically the one who gets in trouble.
"He had been picked on pretty frequently," Kirk Smalley told CNN. "He was getting called names, and Ty was always pretty small for his age. He'd get shoved, pushed here and there."
The child finally stood up for himself, and fought back, but after he was suspended, Kirk says his son felt helpless and made the decision to end his life.
Popular in the Community